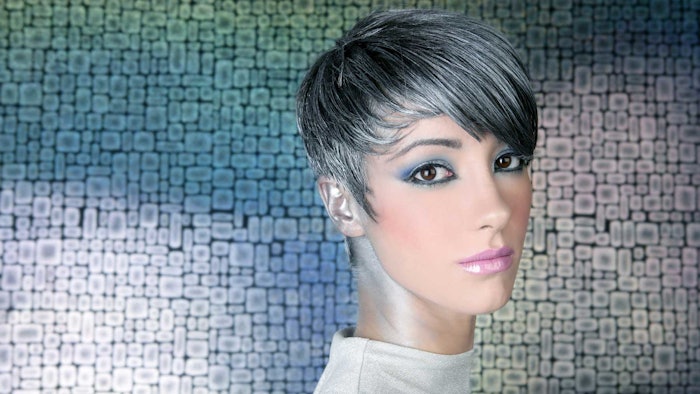 The antimicrobial effects of silver have drawn recent interest alongside the increase in consumer hand-washing and sanitizing behaviors. Silver also reportedly demonstrates anti-inflammatory and microbiome-boosting properties in dermocosmetic applications.
See archived: Comparatively Speaking; Silver-based Biocides vs. Quaternary Biocides
In relation, research published in Pharmaceutics explored the compatibility of graphene oxide with silver nanoparticles (AgNPs) to improve their stability and biocompatibility with skin. According to the authors, AgNPs can agglomerate, which reduces their antimicrobial efficacy for skin. However, graphene oxide (GO), with a "super-thin" flake structure, can be used a carrier to stabilize them without inhibiting their antibacterial properties.
Here, an AgNP + GO complex was examined in vitro for its biocompatibility with skin. Results revealed the complex did not influence the genotoxicity or metabolism of the model skin tissue. Furthermore, the complex reduced the pro-inflammatory properties of AgNP and showed a positive effect on the micro- and ultra-structure of the skin model.
The authors concluded the AgNP and GO complex were synergistic and even could activate the process of epidermis renewal.