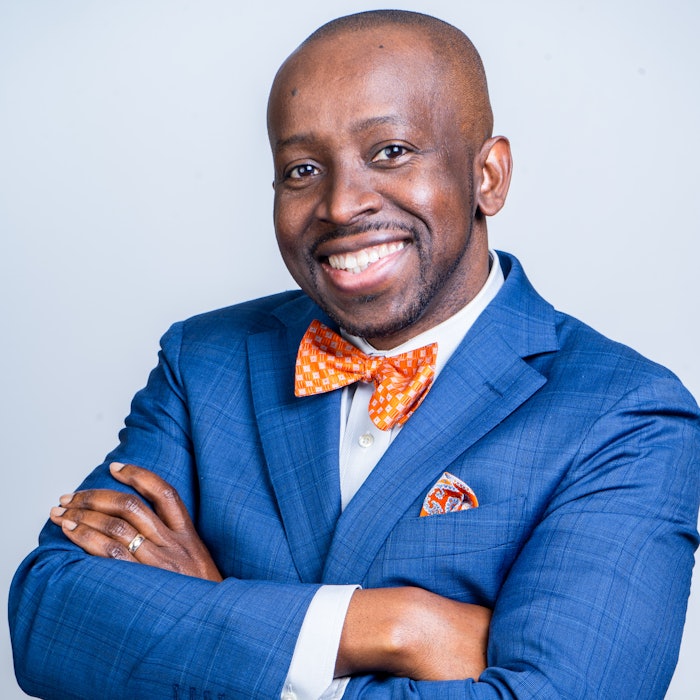 ContourMD has announced the hiring of Stanley Okoro, MD, MBA, FACS, of Georgia Plastic Reconstructive Surgery, as its medical director. Okoro, a double board-certified plastic surgeon, will review ContourMD's compression garments and provide insights and feedback from a medical professional's perspective and expertise.
Known locally as "The Bow Tie Doctor," Okoro offers customized cosmetic plastic surgical procedures at his private practice location in metro Atlanta, Georgia and at his international practice locations in Lagos and Abuja, Nigeria.
"I am very excited to be part of advancing the body contouring garments, especially postoperative garments with the goal to continue to explore ways to improve clinical outcomes," said Dr. Stanley Okoro.
Related: Crown Laboratories Expands Role for Chief Financial Officer, Nadeem Moiz