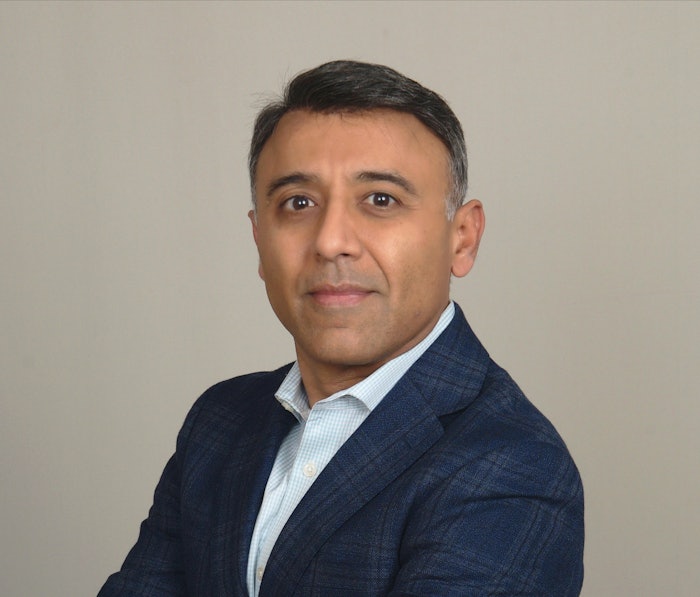 Crown Laboratories announced that Nadeem Moiz, chief financial officer, will expand his responsibilities to chief operations officer. This appointment was made after the previous COO, Jack Songster, retired from the position. 
Related: Crown Laboratories Acquires Eclipse
"Mr. Moiz understands the business in which we operate and has experience leading initiatives we have ahead of us. With his extensive background, he will be a tremendous asset as we take Crown to the next level," said David Solomon, Hildred's managing partner and chairman of the board for Crown Laboratories. "His ability to build global financial infrastructures while driving growth, operational efficiency, and margins will be instrumental in the months ahead."
Moiz will focus on both financial and manufacturing leadership and operations in this dual role. He joined Crown Laboratories in January 2022 as CFO to control global financial operations. In this position, he made an immediate impact on financial planning, capital allocation and accounting/controls. In this expanded role, Moiz will focus on the company's over 300 dedicated manufacturing and financial employees, as well as quality, safety and productivity.