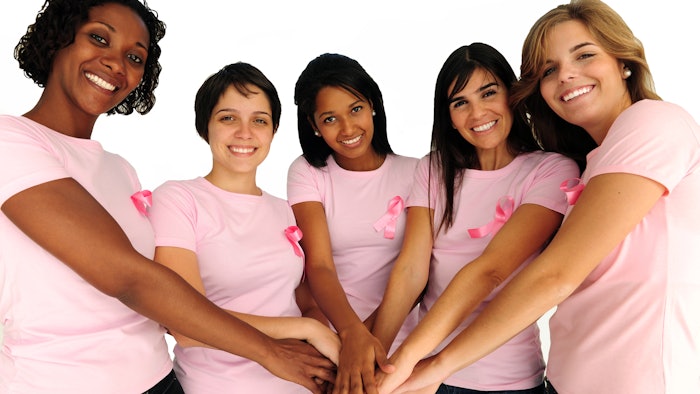 A recent study published in the Journal of Advanced Nursing by Stine Thestrup Hansen and Lene Anette Willemoes Rasmussen explored how doctors and nurses can support women getting oncoplastic breast surgery after being treated for breast cancer and how it affects their self-image and mental health. The descriptive qualitative study utilized a six-step thematic analysis shaped by Braun and Clarke.
Related: CollPlant Launches Porcine Study for 3D Bioprinted Regenerative Breast Implants
Between August 2018 and March 2019 the researchers interviewed seven women with a breast cancer diagnosis over 14 in-depth sessions. Analysis and construction of the data were performed at the same time, as making sense of the data and analyzing it could only take place once the interviews were started. The researchers structured their discussion of the results using a theory of embodiment, which is influenced by Merleau-Ponty.
Two major themes permeated the results, those being that the women understood they had to get treatment for life-threatening cancer and that afterward, the women's goal was to find a "new normal body" in the aftermath of their treatment. Their experiences revolved around reflecting on their past identity and current mindset after treatment in relation to transitioning into a future with a changed body.
Related: Breast Reconstruction Market Trends
The results of the study demonstrated a positive correlation between the results of the women's oncoplastic breast surgery and their state of mental health and an improved self-image. Breast reconstruction helped the participants feel like they could live a normal life again, especially in relation to having normal interpersonal relationships. The results demonstrated that doctors and nurses can help women through this transitional period between getting treated for breast cancer and having reconstructive surgery by focusing on the patient's experience of changes in their self-image and embodiment while redefining their "new normal."