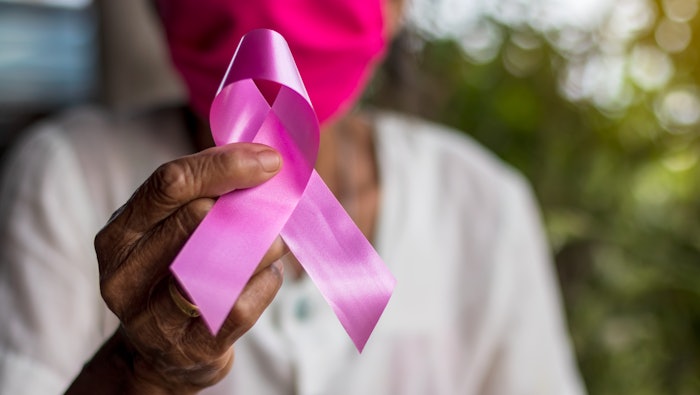 A new book, Restored, has launched depicting the stories of 12 cancer previvors and survivors who underwent breast reconstruction surgery. The hardcover illustrated book is filled with images, life casts, and words from each woman that convey the physical and emotional restoration that breast reconstruction provided for them.
All proceeds from the book will be donated to the Alliance in Reconstructive Surgery (AiRS) Foundation, a national nonprofit organization and resource to help increase awareness of reconstructive surgery.
Related: Study Identifies What Women Look for In a Breast Reconstruction Surgeon
Restored was created by Ron Israeli, MD, and Jonathan Bank, MD, two plastic surgeons and breast reconstruction experts practicing at NYBRA Plastic Surgery in New York City. The surgeons worked with photographer Erez Sabag and creative director David Warren to compile the book.
"The generous donation of all proceeds from this visually stunning and impactful book will allow us to broaden our reach and help more women," said Morgan Hare, co-founder of the AiRS Foundation.
The book is available at www.airsfoundation.org with a suggested $50 donation.