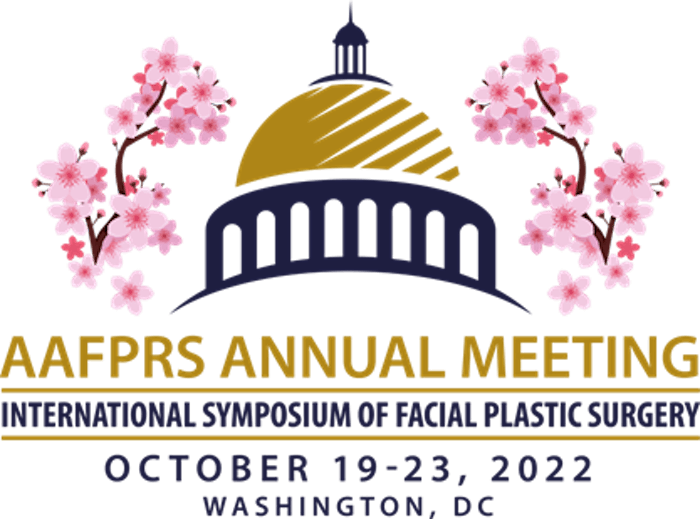 13th International Symposium of Facial Plastic Surgery
Facial plastic surgeons from around the world will meet at the Gaylord National Harbor, Maryland from Oct. 20-23, 2022, for the 13th International Symposium of Facial Plastic Surgery. 
The event is held every four years for surgeons and medical professionals who specialize in facial plastic and reconstructive surgery, plastic surgery, oculoplastic surgery, dermatology and otolaryngology. The 13th Annual Symposium will showcase speakers from more than 35 countries. 
Sponsored by the American Academy of Facial Plastic and Reconstructive Surgery (AAFPRS) and the International Federation of Facial Plastic Surgery Societies (IFFPSS), this year's symposium will provide opportunities to network with peers and industry partners around the world. 
Related: CollPlant to Present at the International Conference on Biofabrication 2022
Symposium Presentations and Curriculum
The interactive, multi-disciplinary symposium will feature international faculty presenting on innovative field developments. The curriculum will include panel sessions, focused workshops, instructional videos and hands on and virtual surgery sessions where participants can work on their skills in: eyelid surgery, laser resurfacing, brow, forehead, neck and face lifting, rhinoplasty, implants, fillers, reconstruction and trauma. 
Other topics that will be be presented on at the event include: the latest in energy-based facial and skin rejuvenation, expert insights on longer lasting and new neurotoxins, minimally invasive approaches to aging, cadaver lab workshops and live filler demos, and practice management and marketing tools for a successful practice.