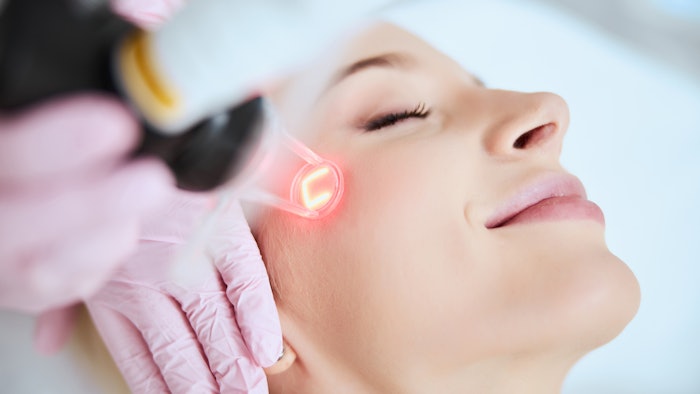 Aspen Laser Systems announced the launch of a Laser Safety Officer and Laser Technician program. In collaboration with Laser Safety Certification, a Phoenix, Arizona-based company, Aspen Laser will offer this program to all healthcare professionals. 
The "three-in-one" training and certification system has been designed for owners and operators of Class 3 and Class 4 therapy lasers to meet the Laser Safety requirements of OSHA, ANSI (American National Standards Institute) and the FDA.
Related: Aesthetic Lasers: Safe Delivery
"Laser safety in many healthcare practices is often overlooked, and requires more than simply posting a laser warning sign on the treatment room door and wearing safety goggles. We are thrilled for this opportunity to work directly with the Aspen Laser company and expand our outreach to the medical community," said Mark Bice, managing partner at Laser Safety Certification. "The Aspen Laser team is knowledgeable and passionate in providing the best lasers. Our customized training and certification programs for Aspen Laser will assist them in elevating their training to also be the best for their large and growing network of healthcare professionals."
The program covers all training for both a Laser Safety Officer (LSO) and a Laser Technician, consisting of written resource guides and online compliance courses with printed Certificates for each.