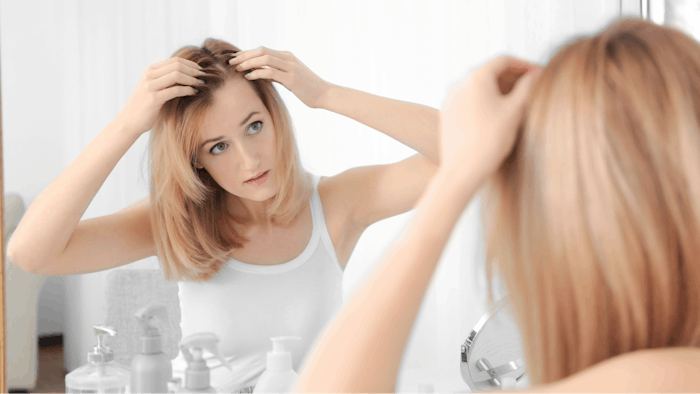 While the increasing problems people are having with hair loss is evident in the world of medical aesthetics, as revealed by the growing interest in oral minoxidil we mentioned in our recent article on the subject, it hasn't always gotten the most attention in popular media and celebrity culture, particularly in the case of female hair loss. This is all starting to change and hair loss, particularly hair loss in women, is now getting celebrity and mainstream attention.
The incident at last year's OSCARS award show between Chris Rock and Will Smith involving Jada Pinkett Smith, frequently referred to as "The Slap Heard Around the World", or as many are calling it "Slapgate", has gained significant attention and been used as fodder for gossip over the last year. However, while many have treated the incident as just another celebrity fight to joke about, it brings to light the very real hair loss issues facing many Americans. The stress of Covid-19 also played a role in this increased awareness, as it led to a rise in hair loss across the board. In light of this, are you considering adding female hair restoration to your menu of offerings?
In our recent survey which asked, are you considering adding female hair restoration to your menu of offerings? 94% of readers said yes and 6% said no.
With the rising level of women and people in general experiencing problems with hair loss, in addition to the increase in awareness around hair loss, hair restoration services are in high demand. Here are five informative MedEsthetics articles that will help you restore your patients hair as well as their self confidence.
Check back every Tuesday for a new one-click survey.
We'll reveal the answers in next week's MedEsthetics newsletter.