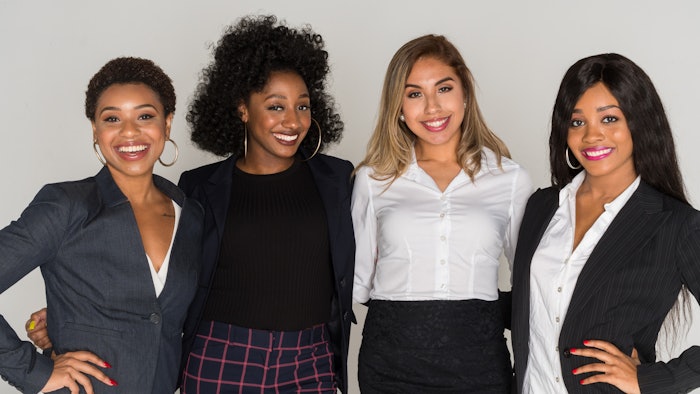 Vitality Institute has announced The Brown Skin Agenda Aesthetics Cosmetology Scholarship, a $10,000 scholarship to support and empower students of color who are passionate about aesthetics as they pursue certification and careers in cosmetology.
The Vitality Institute is currently accepting applications for the $10,000 scholarship, which is available to any student who identifies as a person of color and is pursuing a career as an esthetician or is currently in the cosmetology industry. The application deadline is July 15, 2023, and the winner will be announced on August 15, 2023. Proof of enrollment or acceptance into a cosmetology program is required upon receipt of the scholarship.
Related: The Skin Cancer Foundation Raises $725K at Annual Champions for Change Gala
The Brown Skin Agenda was founded by The Vitality Institute in 2021. It encompasses a diverse panel of dermatologists and plastic surgeons seeking to be a force for change in the development of treatment protocols and skin care solutions for skin of color while promoting the advancement of all professional aestheticians and estheticians regardless of ethnicity.
Marya Khalil-Otto, president and CEO of Vitality Institute, said, "Despite recent strides toward equality, people of color remain underrepresented as practitioners in medical aesthetics. Our goal is to advance professionals and patient treatment protocols so that all skin care professionals can confidently treat skin of color and all patients can feel confident."