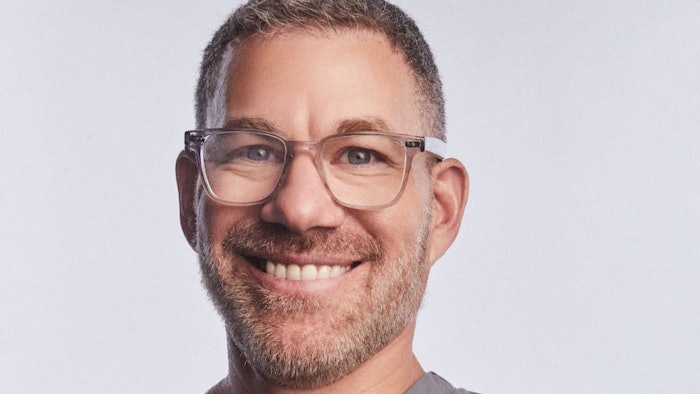 Photo courtesy of Dr. Dr. Jason B. Diamond
Celebrity facial plastic surgeon, Dr. Jason B. Diamond, launched a new skin care brand, METACINE. The brand will debut with its InstaFacial Collection, which contains two products, the InstaFacial Emulsion and InstaFacial Plasma.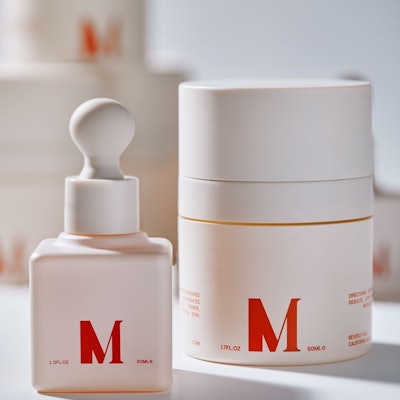 The products in the collection are designed to work synergistically to mimic and enhance the Diamond InstaFacial at home. The collection is the result of years of research. Dr. Diamond tested various combinations and concentrations of bioactive molecules to evaluate the most effective complex. 
METACINE's two-step skin treatment system is a bioactive infusion of skin-identical 'power molecules' clinically proven to accelerate skin rejuvenation. This dual-action system works to repair and rebuild visibly youthful and healthier skin by mimicking the skin's network of regenerative molecules. Bioidentical Human Growth Factors in the Plasma and time-released Bioactive Retinoids in the Emulsion activate skin's innate biological regenerative abilities.
Related: 5 New Skin Care Products & Aesthetic Devices for your Practice
The InstaFacial Emulsion was formulated with time-release bioactive retinoids, lipopeptides, niacinamide and a hyaluronic acid complex to speed cell renewal, plump skin and support collagen regeneration. The nightly rejuvenating treatment prepares skin for receptivity to the Plasma, activating the molecular synergy of the InstaFacial Collection.
The InstaFacial Plasma was formulated with bioengineered skin-identical Human Growth Factors to simulate plasma's ability to activate cellular communication and skin regeneration. Combined with Sodium Hyaluronate, the fluid leaves skin looking more lifted, feeling firmer, and appearing brighter and tighter.