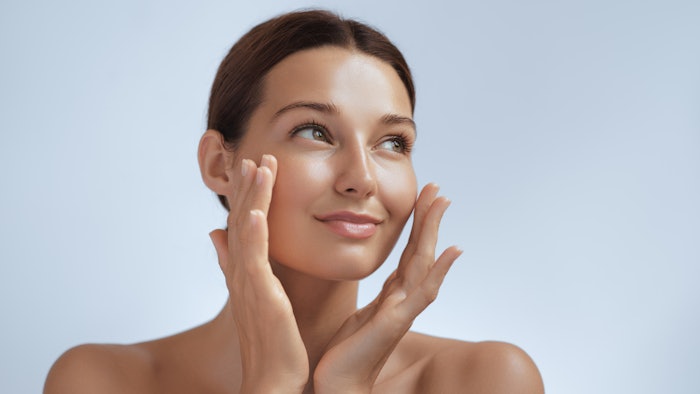 Photo Credit: Buyanskyy Production
Crodarom's latest skin care ingredient, Phytessence French Rose EC (INCI: Not Provided), helps strengthen the skin barrier by maintaining hydration.
The ingredient achieves its results by using "skin-flooding," a technique that consists of layering moisturizing cosmetics to lock in moisture and deeply hydrate the epidermis, per the company.
Related: Trending: Jajis Innovation, 'Wheel of Fortune' Makeup, Hair Peptide Serum and More
Phytessence French Rose EC is sourced from the Rosa gallica flower from a French supply chain and manufactured with a green andeco-designed process. The ingredient visually improves skin quality and demonstrates soothing and protective abilities, per the company.
The ingredient offers several applications, including natural moisturizing serums, face mists, gels, tints and moisturizers, among others.