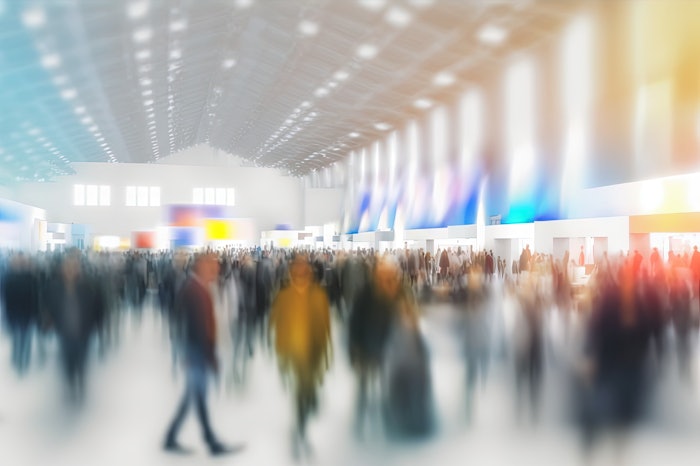 Industry trade shows and similar events give medical aesthetics professionals the chance to learn about the newest treatment innovations, network with other industry professionals, discover the latest technology and products on the market and much more. As medical professionals, it does you and your patients no good to live in a vacuum. Industry events help practitioners continue to build on their knowledge and provide patients with the best treatment results and care available, enhancing their brand, reputation and patients' experience. Are you planning on attending a trade show or similar event this year?
In our recent survey which asked, do you plan on attending a trade show or similar event this year? 78% of readers said yes and 22% said no.
As the technological and medical innovations continue to rapidly evolve, providing both opportunities for practitioners to improve their service offerings and making it paramount to stay informed of these development in this competitive marketplace, fostering important industry connections and taking advantages of educational resources like trade shows and other industry events is vital.  Here are five informative MedEsthetics articles that will help you do just that. 
Check back every Tuesday for a new one-click survey.
We'll reveal the answers in next week's MedEsthetics newsletter.