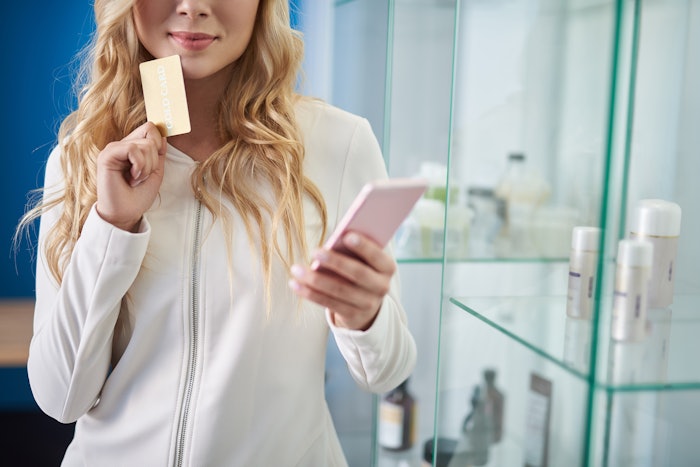 With affordability being a major hurdle, one way of drawing more patients to your practice and increasing retention and business coming in from your current clients is to consider ways of making your products and services more accessible to your clients on a budget. Proactively offering financing puts services within the reach of potential and current clients who might not be able to otherwise afford it.
This is particularly true when marketing to younger generations, which requires healthcare practices to adapt strategies by implementing technology and prioritizing patient experience and convenience. Thinking outside the box with more financially accessable payment options such as monthly membership services, utilizing patient financing platforms like PatientFi (alternative financing for out-of-pocket procedures), Affirm (buy-now, pay-later), Privi (subscription offering for tailored memberships) and other similar platforms can offer cash-strapped younger generations options for costly aesthetic treatments. 
In our recent survey which asked, Do you want to learn about the latest patient financing options? 85% of readers said yes and 15% said no.
Considering the competitive market and the changing financial needs of more cash-strapped younger generations, many newer patient financing options are becoming available to practitioners for to help address this need. Adapting your practice to stay competitive and attract significant patient demographics with changing financial needs is vital to the growth and continued success of a medical aesthetics practice in this ever-evolving modern world. Here are five informative MedEesthetics articles to help you do just that. 
Check back every Tuesday for a new one-click survey.
We'll reveal the answers in next week's MedEsthetics newsletter.