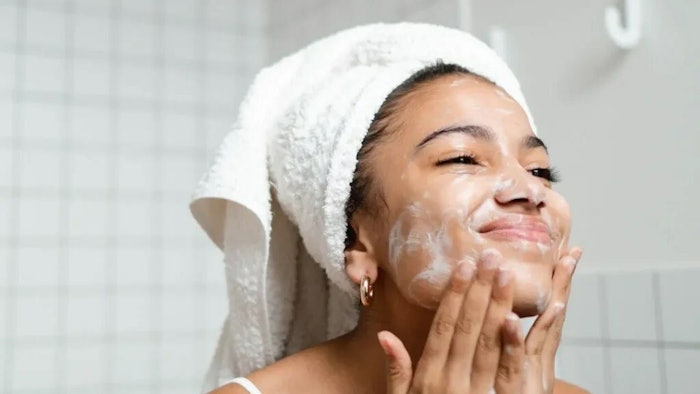 Photo Courtesy of Dr. Speron's Natural Skincare
Dr. Speron's Natural Skincare's Natural Scar Removal Cream has been recognized as the Best New Skincare Product in 2023 by the Skin and Beauty Journal. The cream uses a combination of active ingredients specifically designed to target scar tissue and help restore the skin's natural look and feel.
On the cellular level, oxygen, silicone, probiotics, hyaluronic acid, peptides and vitamins A through E promote collagen maturation, increasing strength and flexibility, while stimulating circulation.
The cream is formulated to target scar tissue specifically by penetrating the skin's surface and working on the scars at their root. The treatment provides immediate relief and dramatically reduces itchiness, dryness and irritation. It can be used on all types of scars, traumatic or surgical. 
Dr. Speron's Natural Skincare, LLC. was founded by Dr. Sam Speron, a board-certified plastic and reconstructive surgeon.
Related: The Role of the Skin Microbiome in Scar Treatments
Main Benefits:
Heals all types of scars leaving no evidence of scarring
Improves skin texture
Heals wounds and scars within weeks
It is an oxygen-based product that acts on the cells beneath the wound as well as those on the surface giving you a fresh look.
Key Ingredients:
Medical Grade Silicones
Oxygenated Purified Water
Hyaluronic Acid
Aloe Oil
Japanese Green Tea
CoQ10
Vitamins A through E