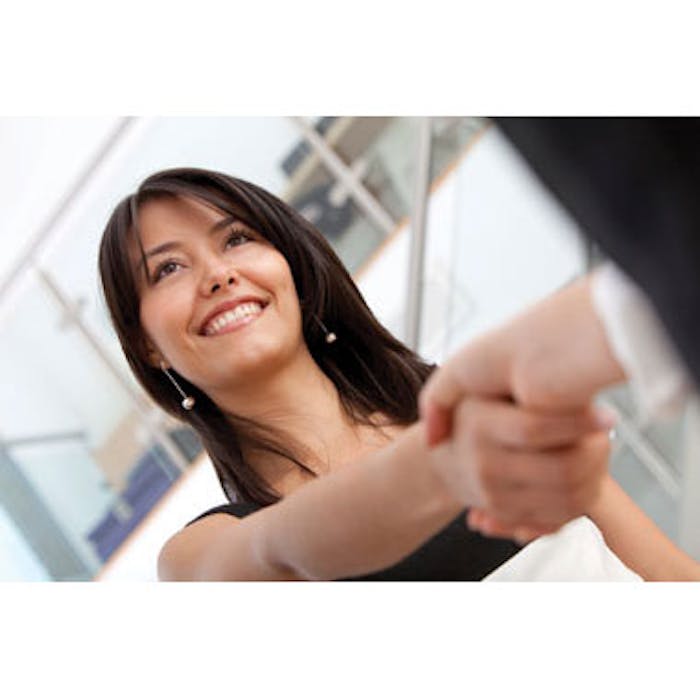 In May, the American Society for Dermatologic Surgery (ASDS, asds.net) and the Dermatologic & Aesthetic Surgery International League (DASIL, thedasil.org) approved a new partnership to support advanced training for dermatologic surgeons around the world.
The partnership was inspired by Lawrence M. Field, MD, founder of the International Dermatologic Surgery Educational Exchange Fund, which was established to support an international mentorship program.
"Dr. Larry Field was an outspoken advocate of sharing advances in dermatologic surgery with physicians around the world," says Michael H. Gold, MD, board member and past president of the Dermatologic & Aesthetic Surgery International League (DASIL).
The ASDS is the largest specialty organization exclusively representing dermatologic surgeons. DASIL was founded to create a global community for the open exchange of knowledge and innovation by physicians specializing in dermatologic and aesthetic surgery.
The organizations will work together on two ASDS international programs: the International Traveling Mentorship Program and the International Preceptorship Program. The mentorship program allows approved physicians to visit an institution in another country or host a fellow international dermatologic surgeon for a defined period of teaching, surgical demonstration and table-side exchange. Participants are selected by the ASDS on a semi-annual basis.
The International Preceptorship Program allows international dermatologic surgeons to visit a preceptor in the U.S. to learn advanced techniques not taught in their country. The visiting surgeons can then share this knowledge with their colleagues when they return to their countries. One international dermatologist is selected annually by the ASDS for this program. Limited funding for both programs is available through the Lawrence M. Field, MD, International Dermatologic Surgery Educational Fund.
Image copyright istockphoto.com
[pagebreak]
"DASIL is a nonprofit group. None of the doctors get paid," says Dr. Gold. "Our group of professional dermatologic surgeons is interested in giving back, something we feel is more important now than ever. The world is not a big place anymore. We want to take the knowledge we've acquired and pass it on to dermatologic surgeons in areas where it is needed. We put on an annual congress that covers the latest information in dermatologic surgery—flaps, grafts, liposuction, hair transplants, etc.—in places like Bangkok. Our Second Annual Congress there in 2013 brought in 433 doctors. Our Third Annual Congress will be in Sun City, South Africa, in September 2014, and next year we will be going to Vietnam."
The partnership will give the ASDS a presence at the DASIL International Congress, and DASIL will co-sponsor the Dermatologic Surgery journal, the official publication of the ASDS.
"The ASDS Board decided to expand opportunities for international dermatologic surgeons," says Mitchel P. Goldman, MD, president of the American Society for Dermatologic Surgery (ASDS). "I just got back from a meeting in Santiago, Chili, attended by 2,400 physicians. I presented five lectures there, but I attended many more given by my colleagues from around the world and I learned a ton of information from them. We in the U.S. sometimes think we know everything, but I always learn something when I attend meetings in other countries. Our goal is mutually beneficial international cooperation. It is clear to me that not only do we have a lot to offer the international community of dermatologic surgeons, but we also have a lot to gain from them."
Linda W. Lewis is the contributor editor of MedEsthetics.