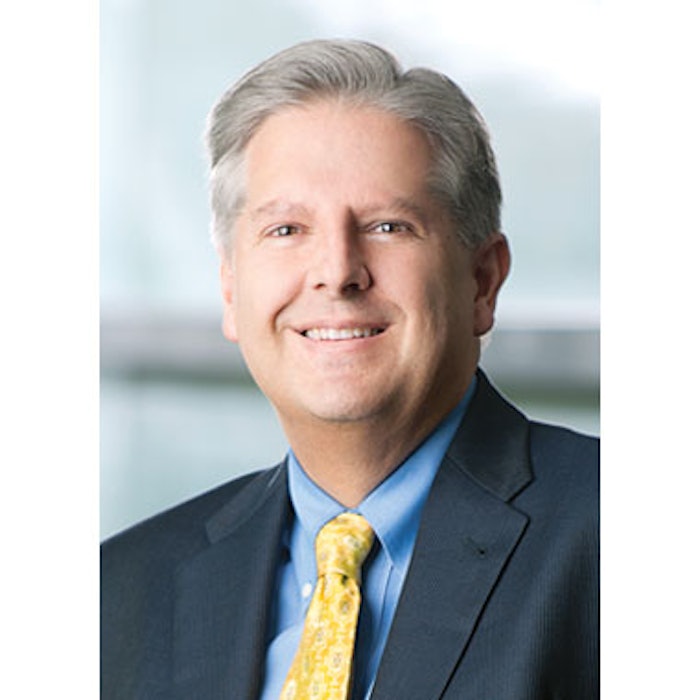 Daily sunscreen use is one the most powerful tools available to protect against the signs of aging. Skincare professionals have been saying this for years, yet consumers—even those most concerned with the appearance of aging—have been slow to adopt daily usage. So how can you convince your patients to get serious about sun protection? A growing body of clinical evidence showing that daily sunscreen use not only prevents photodamage but also rejuvenates skin—reducing fine lines, fading pigmentation and softening skin texture—may be the answer.
A December 2016 study, "Daily Use of a Facial Broad Spectrum Sunscreen Over One-Year Significantly Improves Clinical Evaluation of Photoaging," published in Dermatologic Surgery followed 32 women (40 to 55 years old, skin types I-III) living in the northeast U.S. Subjects used a moisturizer with SPF 30—avobenzone (3%), homosalate (12%), octisalate (5%), octocrylene (1.7%) and oxybenzone (3%)—every day for one year. The product was weighed to ensure compliance with daily use, and the subjects were assessed by both clinical photography and self-assessment questionnaires every three months.
"Our hypothesis was that you wouldn't see acceleated photodamage over the course of a year—that the skin would sort of 'hold its own,'" says Michael Southall, re-
search director and fellow of global skin biology and pharm­acology at Johnson & Johnson Consumer, one of the authors of the study. "Not only did their skin not age, but we actually saw significant im­provement in a number of parameters of photoaging."
Blinded assessments performed by dermatologists show­ed significant improvement in all photodamage parameters beginning at week 12 and continuing until the end of the study. The most significant improvement was in skin texture and pigmentation with a 40%-52% improvement over one year. There was also an 18%-34% reduction in fine lines.
The subjects' self-assessments revealed the greatest improvement in skin dullness and crow's feet fine lines. In addition, 68.8% of subjects felt that the test product helped their skin look firmer and improved their skin tone and texture.
"One way to look at the results is, in the absence of sun protection, your skin is always in this mode of trying to fix the damage caused by bursts of UV exposure," says Southall. "It's sort of patching up holes and putting out fires. By blocking that damage from occurring, sunscreen allows your skin to not only repair damage, but also get back to the job of keeping the skin healthy."
The 2016 study builds on what others, including Albert Kligman, MD, began to notice in the 1980s: that sun protection allows the skin to repair itself and perhaps even improve itself in the absence of UV damage.
"I personally was very surprised by the continuous im-provements we were seeing," says Southall. "We started the study in the fall, and it ended the following fall. We worried that we may start to see a reversal in improvement following the summer months, but instead the skin kept getting better even at the end of the summer."
His hope is that with new clinical-based evidence, physicians and skincare specialists will find new ways to communicate the importance of daily sun protection with patients and clients. "For many years, that conversation has been rooted in the risk of skin cancer," says Southall. "We hope that this provides some additional opportunities to talk about sunscreen and its ability to improve the signs of aging, because this highlights the importance of using it every day—not just when you're at the beach and not just in the summer."
Inga Hansen is the executive editor of MedEsthetics.