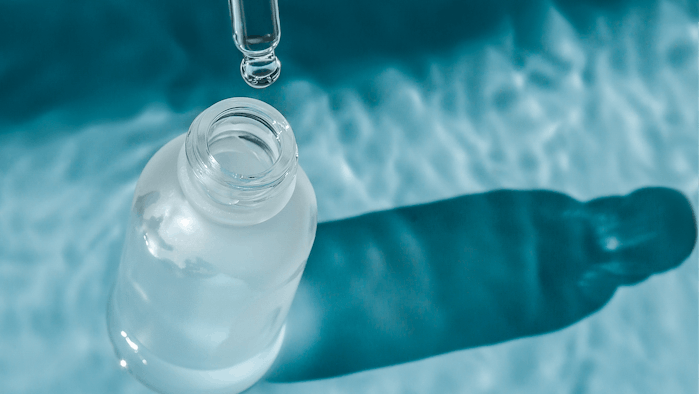 Topical application of hyaluronic acid (HA) immediately following ablative fractional CO2 laser (AFXL) treatment offers significant improvement in skin radiance, texture and firmness.
For their study, "Laser‐Assisted Hyaluronic Acid Delivery by Fractional Carbon Dioxide Laser in Facial Skin Remodeling: A Prospective Randomized Split‐Face Study in France" (Lasers in Surgery and Medicine, April 1, 2021), authors Michael Benzaquen, et al, enrolled 20 subjects between the ages of 30 and 70 years old with skin phototypes from I to IV.
Each underwent full‐face treatment with AFXL, immediately followed by application of 1 ml of HA gel, applied in droplets into the fractional ablative tunnels on one side of the face, and 1 ml of physiological saline on the other side of the face.
The researchers evaluated the degree of facial skin remodeling by scoring improvement of skin texture, firmness, fine lines and skin radiance from baseline and at day three, day seven and one month and three months post-treatment using clinical evaluations, photographs and patient questionnaires.
Erythema and crusting were the same on both sides of the face in the intial healing phase. At month three, the HA-treated sides showed a greater improvement in skin radiance, skin texture and skin firmness compared to AFXL and saline.