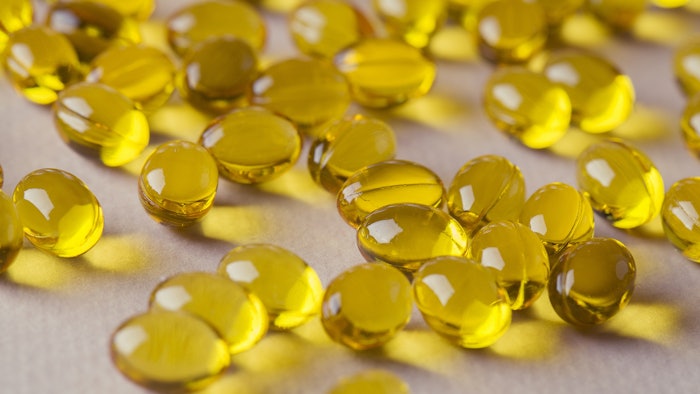 As vitamin D affects the hair growth cycle, its role in hair loss has been both a popular research subject and a basis for hair growth supplements and other products. To help clinicians better understand the role of vitamin D in hair growth, Kriteeka Saini, MD, and Vekataram Mysore, MD, DNB, DIpRCPath, conducted a literature review that provides a brief overview of vitamin D biology within the hair follicle, its role in etiopathogenesis and the rationale for supplementation in various alopecias. 
Their findings were published in the Journal of Cosmetic Dermatology (November 2021). 
Related: Shedding Light on Telogen Effluvium
The study consisted of a PubMed literature search that reviewed relevant current literature and studies investigating the role of vitamin D in the etiopathogenesis, and as a supplement and a potential therapeutic modality, in hair loss. 
They found that vitamin D is intricately involved in various signaling pathways of growth and differentiation of hair follicles, with the majority of the studies showing an inverse relationship between serum vitamin D levels and non-scarring alopecias (telogen effluvium, androgenetic alopecia, alopecia areata and trichotillomania). Vitamin D deficiency is also associated with scarring alopecia. 
Related: LLLT Improves Efficacy of Minoxidil for Androgeneic Alopecia
However, the researchers also found that conclusive studies demonstrating the benefits of vitamin D administration in correcting hair loss and managing these conditions was lacking. Thus, further studies are needed before vitamin D can be routinely recommended as a treatment modality in these conditions.