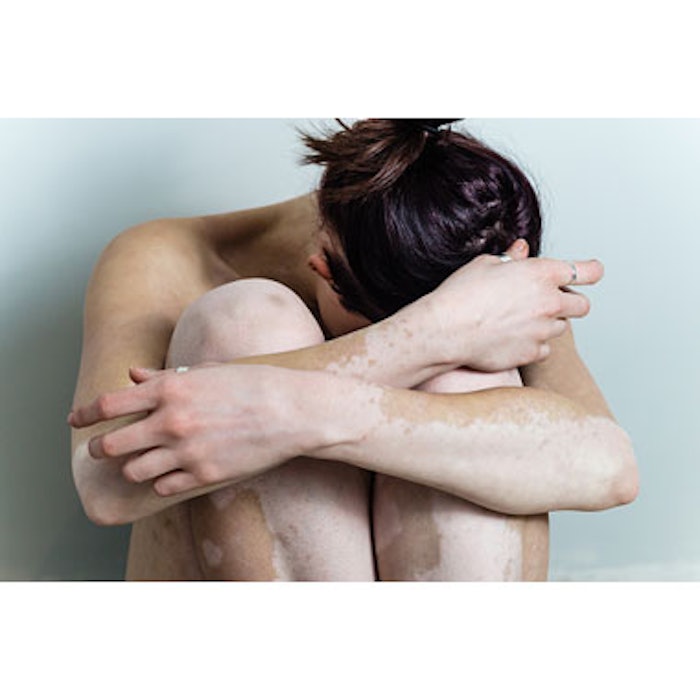 In a study published in the Journal of the American Academy of Dermatology (July 2015), Jung Min Bae, MD, et al conducted a retrospective evaluation of combination laser and topical therapy for the treatment of segmental vitiligo (SV). The researchers looked at 159 patients with SV who had been treated with combination 308nm excimer laser, topical tacrolimus and short-term systemic corticosteroids for more than three months.
After a treatment duration of 12.1 months, 50.3% of the patients had 75% or more repigmentation; 36.5% and 13.8% of patients showed nearly complete (75%-99%) and complete (100%) repigmentation, respectively. While prolonged disease duration, poliosis and plurisegmental subtype were shown to be independent prognostic factors of poor response in patients with SV, researchers concluded that the combination therapy is effective for treating SV.
Photo copyright Getty Images.