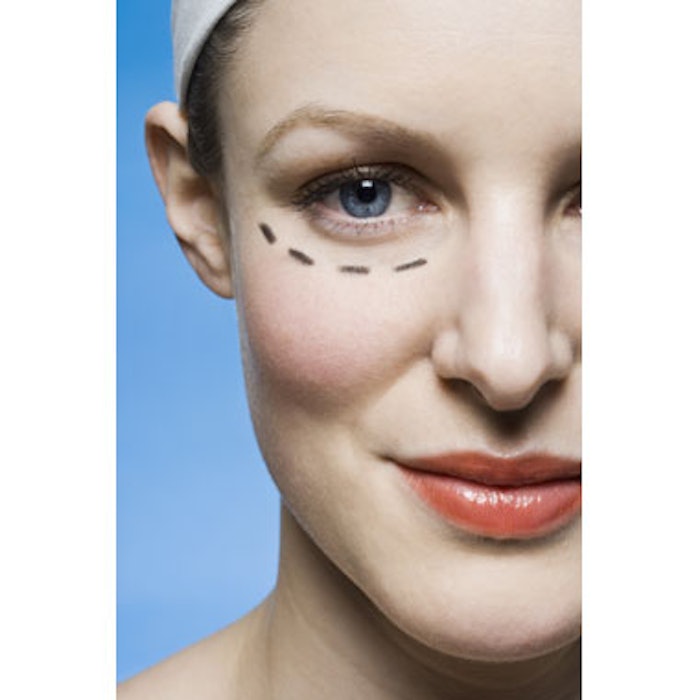 In addition to aesthetic improvement, patients who undergo facial rejuvenation procedures are perceived as more likeable, more feminine and more socially skilled. Michael J. Reilly, MD, et al, performed a retrospective evaluation of preoperative and postoperative photos of 30 caucasian female patients who underwent facial rejuvenation surgery between January 1, 2009, and December 31, 2013. The procedures performed included facelift, blepharoplasty, eyebrow lift, neck lift and/or chin implant. Photos were divided into six groups of five preoperative and five postoperative photos (patients' preop and post-op photos were not included together in any single group). Blinded raters evaluated the photos for six personality traits: aggressiveness, extroversion, likeability, trustworthiness, risk seeking and social skills, as well as for attractiveness and femininity.
The researchers found that the following traits showed statistically significant improvement after comparing preop and post-op scores: likeability (+0.36, p < 0.01), social skills (+0.38, p = 0.01), attractiveness (+0.36, p = 0.01) and femininity (+0.39, p = 0.02). Improvement in scores for perceived trustworthiness, aggressiveness, extroversion and risk seeking did not demonstrate statistically significant changes. The study was published online in JAMA Facial Plastic Surgery (April 2015).
Image copyright Getty Images.