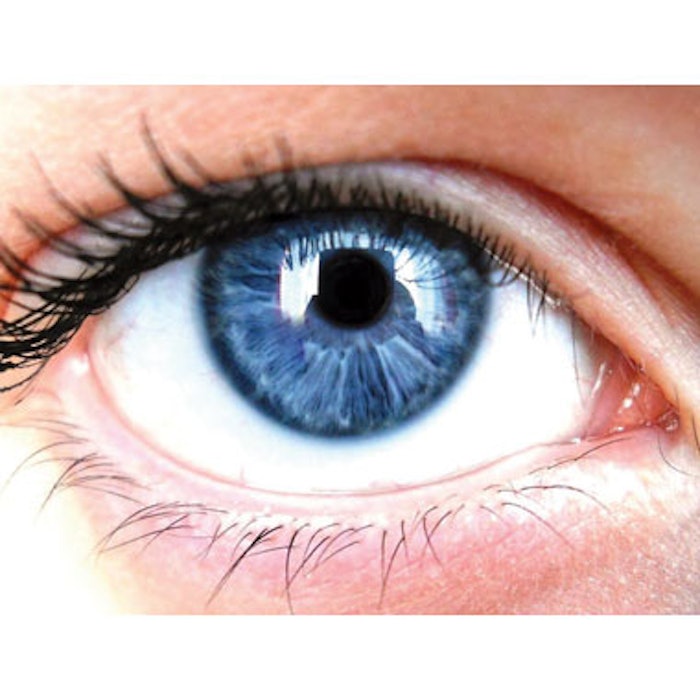 It was an accident, really. Michael Singer, MD, ophthalmologist and instructor of pharmacology at Harvard University, and Murat Kalayoglu, MD, ophthalmologist and researcher with expertise in lipid metabolism, were investigating XAF5, an experimental prostaglandin ointment originally developed at Harvard University for the treatment of glaucoma. As patients used the eye drops meant to decrease eye pressure, they and their doctors began to notice prostaglandin-associated periorbitopathy (PAP), a side effect that had been documented with other prostaglandin treatments.
As a result of their investigation, Drs. Singer and Kalayoglu joined forces and began Topokine Therapeutics, a clinical-stage biotechnology company developing topical prescription medications that act on adipocytes to contour the face and body. Their lead product, still referred to as XAF5, is an ointment that penetrates the skin under the eye and acts pharmacologically to deflate fat cells and keep them from returning. In March 2015 the company reported positive Phase 2 clinical trials and, in January 2016, announced Phase 2b/3 trials of the XAF5 Ointment.
"We are excited to enter late-stage clinical development with XAF5 Ointment," reported Dr. Singer in a January news release from Topokine. "Our pivotal studies will employ the same primary endpoint that XAF5 successfully met in Phase 2. Knowing that 85% of patients in that study were pleased with XAF5 gives us added confidence in our upcoming trials."
The prospective, randomized, placebo-controlled Phase 2 trials involved 90 patients from 40 to 70 years of age, and multiple, independent physician- and patient-reported endpoints.
"Nearly half of patients in the XAF5 group met the primary endpoint of a one-point improvement in their lower eyelid steatoblepharon score in both eyes after 10 weeks of treatment," says Jeffrey S. Dover, MD, a member of the company's Scientific Advisory Board and past president of the American Society for Dermatologic Surgery (ASDS). "This effect was statistically significant and clinically meaningful. There were statistically significant improvements in patient satisfaction scores five weeks after initiating treatment. Longer duration studies are currently underway, and it is expected that the effect will increase over time as patients continue to use the treatment."
Currently the only proven treatment for steatoblepharon is surgery. There were more than 200,000 blepharoplas-ties performed in 2014, according to the American Society of Plastic Surgeons (ASPS), and the potential market for an effective prescription drug is staggering— about 90 million Americans. Nearly everyone over the age of 45 develops those puffy undereye bags, and consumer survey respondents often rate it as their No. 1 facial concern.
The studies so far have uncovered no significant safety issues. Dr. Dover characterizes the drug as "well tolerated overall." Still, FDA approval is not anticipated before 2018.
If approved, the drug would be the first prescription solution for steatoblepharon.
Topokine's pipeline also includes TAT4 Gel, which increases subcutaneous fat. TAT4 is in Phase 2 trials as a topical filler for the reduction of nasolabial folds. With these two products, Topokine could make many dreams come true by allowing users to smooth on topical creams to remove unwanted fat pads and, perhaps, replace fat in areas where they need more volume without the expense and pain of surgery or needles.
Linda W. Lewis is the contributing editor of MedEsthetics.
Photo copyright Getty Images.