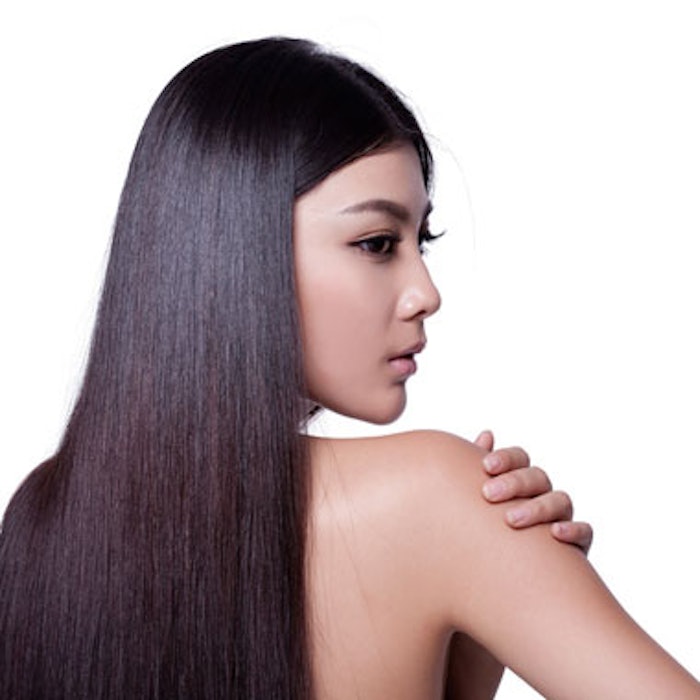 In a study published in the Journal of Drugs in Dermatology (June 2016), researchers Yik Weng Yew, MD, MPH, et al, investigated whether photodynamic therapy (PDT) using topical application of aminolevulinic acid (ALA) is an effective treatment regimen for acne vulgaris in Asian skin. They found that a single treatment session of 5%-ALA PDT reduced truncal acne lesions by more than 60% in their Asian patients.
Fifteen patients with truncal acne were treated with 5%-ALA under occlusion for three hours. All were subsequently treated with a 630nm red light source at 38mW/cm2 irradiance, for a total dose of 37J/cm2. The numbers of acne lesions and any adverse effects were recorded at baseline and regular intervals after treatment.
Overall, there was a 64.2% reduction in the inflammatory lesions count and a 24.3% reduction in the non-inflammatory lesions count at the end of the 12-week follow-up. Both mean lesions counts were significantly lower than baseline at all follow-up time points with paired t tests (all p values < 0.05). Pain was well tolerated.
Photo copyright Getty Images.