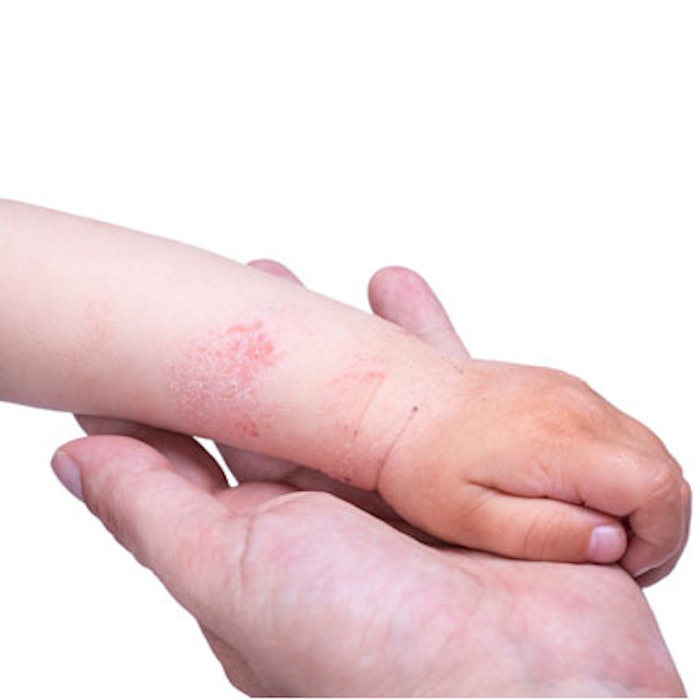 In recognition of the National Eczema Association's Eczema Awareness Month campaign, sensitive skincare line Eau Thermale Avène has introduced its #AveneHope program.
The company shares the story of Aidan Moffett, an 11-year-old boy from McKinney, Texas, who has been coping with atopic dermatitis almost since birth. He was unable to attend school or play with his friends, as his was a resistant cases. But then Aidan discovered the Avène Hydrotherapy Center, where he found a safe, non-drug alternative to control his symptoms.
At www.aveneusa.com/hope, visitors can see Aidan's story thanks to a video showing highlights of his visit to the Avène Hydrotherapy Center and the impact it made on his home life. The #AveneHope program gives visitors to the site the opportunity to send another patient to the facility by signing a pledge to share Aidan's story. The goal is to reach 30,000 signatures, with each pledge representing every 1,000 people currently suffering from Eczema in the U.S.
Photo copyright Getty Images.