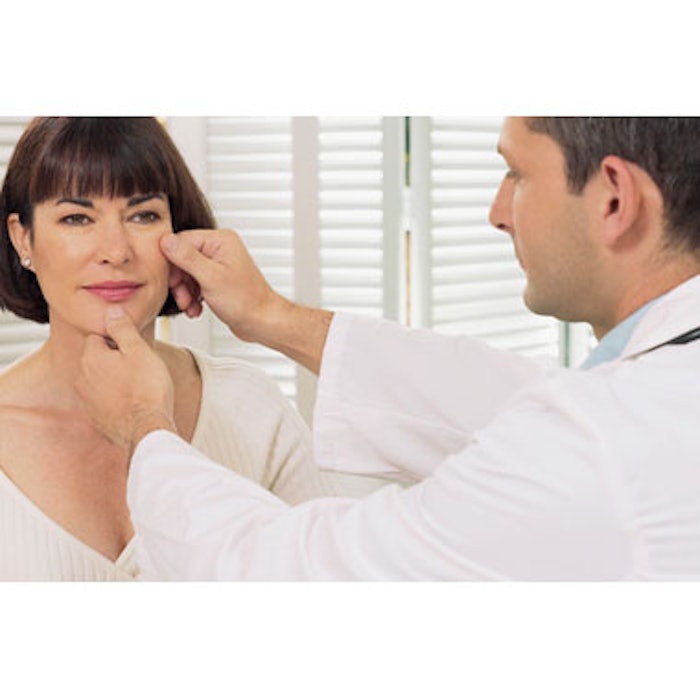 A study published online December 2, 2016, in the Aesthetic Surgery Journal sought to evaluate the impact of a plastic surgeon's gender on patient choice.
The prospective study was conducted in a single private practice of two plastic surgeons, one male and one female, both closely matched in training, experience and reputation. Two hundred consecutive women calling for a consultation were asked if they preferred a male or female doctor and their preference, age and area(s) of interest were recorded. The researchers found that 46% of female patients had no gender preference when it comes to choosing a doctor, 26% requested a female surgeon and 1% requested a male. The remaining 27% requested a specific doctor, indicating reputation is more important to a patient than gender.
The study also notes that:
Female patients' preference for female doctors may be related to greater comforts with intimate exams as well as communication style.
Visits between female doctors and female patients are longer than those with different genders.
Other studies have confirmed that women engage in a partnership-building style, showing more concern and empathy, and asking more about patients' emotions.
Photo copyright Getty Images.