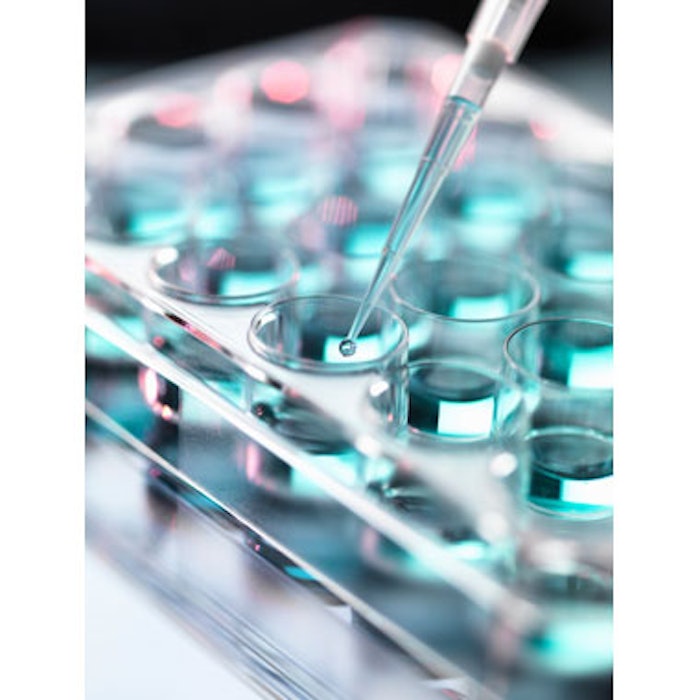 The U.S. Food and Drug Administration (FDA), which relies heavily on the results from clinical trials, is encouraging more patients to participate in trials—particularly people of all ages, races, ethnic groups and genders—as it will give the Administration a more clear picture of a product's risks and benefits. The FDA notes that there can be significant differences in how diverse populations respond to medical products, and that information can be added to the label to help doctors and patients make treatment decisions. In addition, trial subjects should be representative of the types of patients who are likely to use the product under investigation.
With this in mind, the FDA issued a release that informs consumers of the importance of clinical trials and the regulations in place to protect them. For example, consumers must remember that if they enroll in a trial to get early access to what they believe is a promising therapy, there are no guarantees that the therapy will work or that they will be assigned to the group of patients who receive it—investigating physicians may not even be aware of some risks until the trials are under way.
To encourage diversity where appropriate, the agency is working with a variety of federal partners, medical product manufacturers, medical professionals and health advocates. For instance, the FDA's Office of Women's Health and National Institutes of Health (NIH) Office for Research on Women's Health launched an initiative to raise awareness among women and share best practices for clinical trials. The FDA's Office of Minority Health has a dedicated page to encourage people and their healthcare providers to learn about trials, and the FDA currently offers guidance for researchers, including recent recommendations on how race and ethnicity data should be collected.
Potential participants of clinical trials can visit on the "Inside Clinical Trials: Testing Medical Products in People" and "Clinical Trials: What Patients Need to Know" pages at www.fda.gov to learn more. The NIH also keeps a list of ongoing trials at https://clinicaltrials.gov. All clinical trials specify who is eligible to participate, and participants must be accepted before joining.
The full release appears on the FDA's Consumer Updates page.
Photo copyright Getty Images.