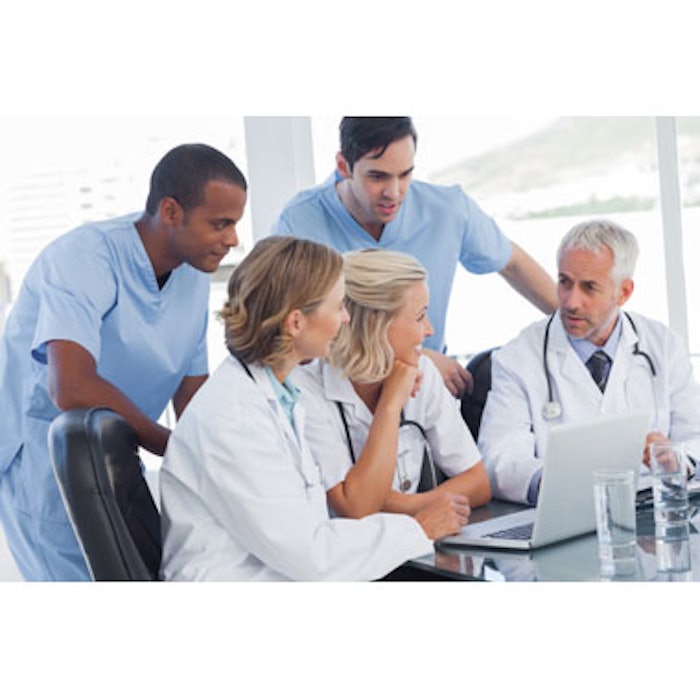 In response to the JAMA Dermatology article "Scope of Practice Procedures Independently Billed by Mid-Level Providers in the Office Setting" released online on August 11, 2014, the American Academy of Dermatology (AAD) has reiterated its position in support of a physician-led care team approach to patient care.
This article studied billing practices of nurse practitioners and physician assistants over a one-year period and suggests that these providers may be performing certain invasive and/or complex procedures without the on-site involvement of a physician.
"The American Academy of Dermatology supports a dermatologist-led care team. We know that many dermatologists employ and appropriately supervise nurse practitioners and physician assistants as part of their integrated team to help provide care for an expanding number of patients, and we support this practice," said Mark Lebwohl, MD, FAAD, president-elect of the Academy. "However, the billing patterns reported in this article bring provocative and concerning questions to the table regarding the supervision of procedures performed by some non-physician clinicians in the office setting."
The AAD's practice guidelines state that a dermatologist should supervise all non-physician clinicians caring for patients in the dermatology setting. The Academy also supports clear identification of all caregivers in the office and hospital settings, so that patients are aware of the training and certification of each healthcare provider they encounter.
"The Academy puts quality care and patient safety first," said Dr. Lebwohl. "Dermatologists have been trained for years in the identification and treatment of skin, hair and nail conditions and are best suited to care for patients with these issues. We recognize the need for and value of nurse practitioners and physician assistants in many dermatology practice settings, and we support their involvement when this team is appropriately supervised by a board-certified dermatologist."
Image copyright istockphoto.com