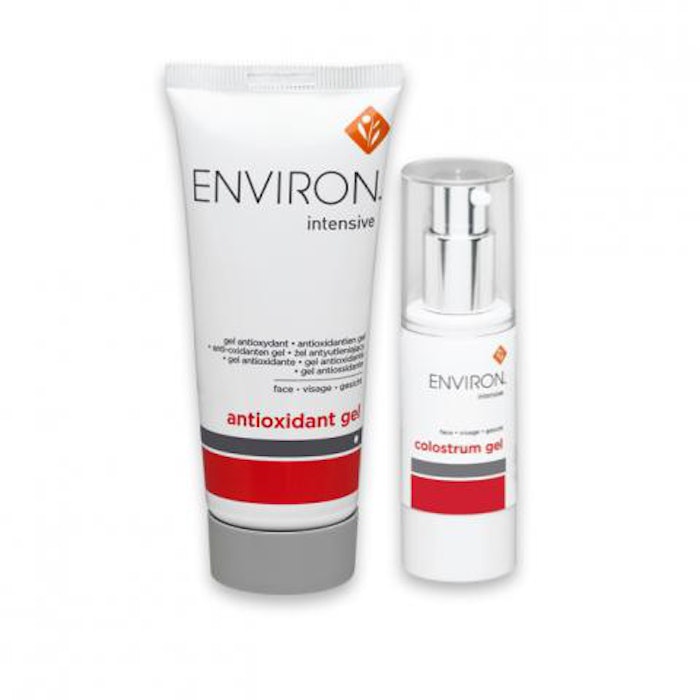 By Carol and Rob Trow of Dermaconcepts
There are few, if any, more problematic profit issues for aesthetic professionals, practice owners and managers than how to increase retail revenue for their practices. The challenges center on several endemic root causes, which I will discuss below. But it is important to remember that these challenges are not yours alone to solve. You have a right to reach out to your vendors as active partners, and there is much they can do to help you create and maintain a robust retail business. Never forget: The more successful you are, the more successful they are. Joining forces with your vendors is the proverbial win-win.
Retail Challenges
Before we talk about how vendors can help support and grow retail profits, let's look at some of the issues that prevent practices from fully embracing the sale of in-house homecare products. The No. 1 reason providers cite for not wanting to offer at-home products is they do not want to be viewed as a sales person. It is common knowledge that individuals who choose a career in aesthetics do so, in large part, to help others. They want to help their patients or clients obtain the best possible results. Great pride is taken in ensuring that the treatment and modality used—including accompanying professional back bar products—are the best options to meet the patient's unique needs and expectations. So why does there remain such great resistance to recommending homecare products?
Patients come to an aesthetic practice to receive services that will improve their appearance and/or address a specific concern. These patients are also using one or more skincare products at home, which means they are buying these products from someone. I would argue that aesthetic providers have a responsibility and should take pride in recommending the best products for their clients.
Other concerns include not wanting to frustrate patients by recommending costly homecare products after they just paid for an in-office treatment. But this is the provider's issue, not the patients. If we consider the idea that aesthetic professionals are not merely practitioners, they are also educators who use their knowledge and expertise to offer the best treatments to their patients, then it is only natural for practices to encourage the use of homecare products that will help sustain and enhance the results of in-office treatments.
It's About Money Too
Practices that have embraced retail often delegate sales and education to their estheticians or front desk staff. Most of these facilities offer a commission on retail products of 10%-15% to encourage sales. Yet, we all are keenly aware that there is only so much a business can pay staff and remain profitable.
Practices must also consider inventory. Getting too much of your cash wrapped up in slow-moving retail inventory can be detrimental to a practice's bottom line. This is where aesthetic professionals must look at their vendors as active business partners because there is much they can do to help address each of these challenges.
Skincare Vendor Support
Practices typically expect education, merchandising support and testers. But vendors may also be willing to:
Buy out, dollar for dollar, slow moving competitor brands and replace them with their products.
Participate in establishing and providing rewards for your staff based on performance in retail sales and back bar usage of their brand.
Come in and provide services to your staff at no charge as a reward.
Create goal-oriented contests for individuals or the office as a whole.
Offer incentives and monthly specials to your patients at no extra cost to you.
Supply free product for your staff based on your sales volume.