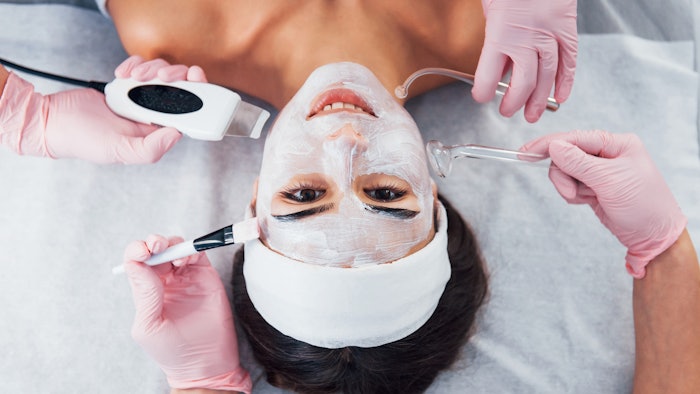 The number of aesthetic devices has multiplied exponentially over the past two decades, meaning practices and medspas have to make significant capital outlays to offer the range of treatments today's aesthetic patients expect. The sheer number of devices and device manufacturers combined with occasional economic dips and downturns that force businesses to temporarily pull back on large purchases has led to variety of ownership and leasing models.
Practices can purchase a device outright, obtain a third-party loan, lease devices or, in some cases, pay a fee each time the device is used in lieu of a large one-time down payment. "Some suppliers will allow you to lease a device on an hourly basis. For $1,400 a month, you get 20 hours on the device or for $2,400 a month you get unlimited hours, for example," says Stan Kapica, president of Skin Science Solutions. "In these scenarios, you don't have to come up with any out-of-pocket money to bring the device in."
The downside of this model is you typically pay more than you would to finance the purchase, and you never build equity or own the equipment outright. "If you purchase a similar device and finance it for five years, you're talking about less than $600 a month and then you own the device," he says. "And if you have cash to purchase outright, you can always negotiate a much better price."
When she is ready to bring a new device into her practice, Suzanne Kilmer, MD, founder of Laser & Skin Surgery Center of Northern California in Sacramento, puts everything on a credit card and pays it in full.
Continue Reading to learn more techniques to owning equipment in our Digital Magazine...
Inga Hansen is the managing editor of MedEsthetics.