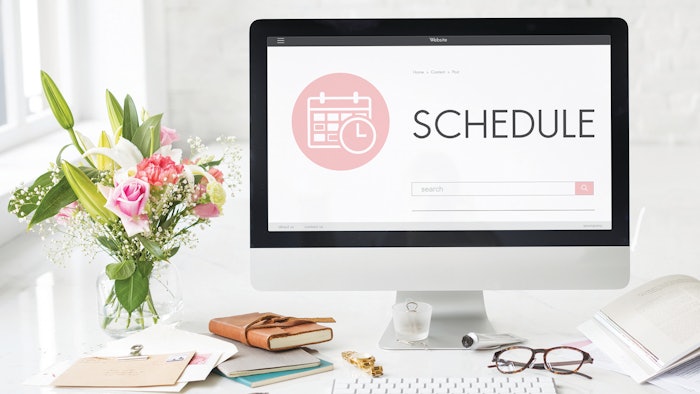 If you have a website, you likely have been meticulous in linking to the site through your social media posts, emails, review sites and online advertising efforts. But, where does a user go when they click on that link? For many practices and medspas, the links will bring users to the website homepage or, perhaps, an educational blog post shared through social media.
If this is the case in your business, you may be missing out on an opportunity to capture and convert more visitors into callers and eventually patients. Traditionally, a website "landing page" is the page a visitor ends up on after clicking a link. But, in digital marketing speak, landing pages are much more specialized. These dedicated standalone pages have one purpose only: to get traffic and turn it into leads as part of a specific marketing campaign.
What is a Landing Page?
Landing pages are used as short-term advertising measures that make your target audience aware of your brand. They're different from a homepage and other webpages since they typically have:
Fewer links. Homepages have many links for navigation, contact information and call to action (CTA) buttons. However, an optimized landing page contains fewer links. Many times, there's only one link on the landing page that directs users to convert.
Hyper-focused CTA. While your homepage likely has many generalized CTAs, landing pages usually have one CTA. A landing page for a new medspa service, for instance, would have a tailored CTA such as "download our brochure."
A defined purpose and audience. Most visitors to your homepage have not decided on the service they want to book. However, landing page visitors usually end up there through a search engine results page (SERP) and are therefore likelier to convert.
An advantage of using landing pages is that you can run A/B tests (also known as split tests) on them to improve your conversion rate. A/B testing is the process through which you offer different visitor segments two variations of the same landing page in the same duration. You can compare which version is more successful in terms of conversions.
With a homepage or website, you can't separate the various sources of traffic. However, landing pages help you accurately track your return on investment (ROI) because you can see which campaign brought that visitor to the landing page and how many visitors took further action in engaging with your business.
Landing pages also help you categorize your website visitors into paid and organic traffic. Paid traffic comes from pay-per-click (PPC) campaigns, social media advertisements and website ads. Organic traffic comes from search engine optimization (SEO) through keywords and link-building strategies.
Continue reading about how to optimize your landing pages in our digital magazine...
Originally a pre-med student, Vahe Tirakyan had dreams of becoming a plastic surgeon. But once he started working in the industry, he realized there was a need for good business leadership in the medical field, especially in privately owned practices. He is CEO of MD Logica, a practice management consultancy, as well as a speaker and author covering business, marketing and strategy. Contact him at [email protected].