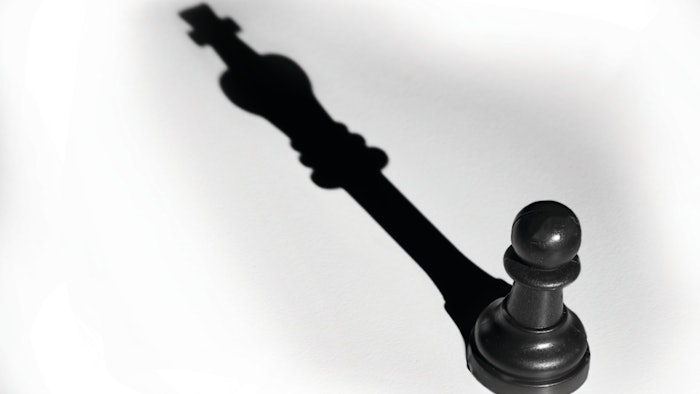 Succession planning—or when and how to retire from a practice—is one of the most important decisions a physician-owner will face. Yet, many practice owners neglect to plan their own exit. All too often, they think they can wait to sell the business when they're ready to retire, but leadership transitions are risky times for medical practices.
When the departing physician-owner has had a strong run, there is worry about the successor's ability to maintain the momentum. If the practice has been neglected and is performing poorly, there's anxiety about whether and how fast the successor will be able to correct this course.
Preparation can be the difference between success and failure. One of the most important components of a successful transition is succession planning. At all times, the practice should have a strategic plan that clearly conveys the practice's mission and current strategic priorities, including who is going to do what and by when in order to address each priority.
These plans should be reviewed annually and include discussions with key employees regarding how to manage effectively during a transition. Following are some tried and true steps physician-owners and physician-partners can take to facilitate the smooth transition of ownership.
Identify a Successor
When creating a succession plan, realism must be your foundation. This is no time for wishful thinking, hoping that an uninterested or incapable physician will suddenly become full of passion and business skills. You need to have a clear leader in mind.
Objectively evaluate (ideally with the help of knowledgeable outsiders) physician candidates for their experience and potential. Once this difficult decision is made, lay out the systematic steps that will be taken to pass the reins of leadership. This will take some time, but remember, the best successions are those that are well planned and end with a clean and certain break. In other words, after you give up the reins, get off the wagon.
Continue reading the tips for succession planning in our Digital Magazine...
Nick Hernandez is the founder and CEO of ABISA, a consultancy specializing in strategic healthcare initiatives. Contact him at [email protected].