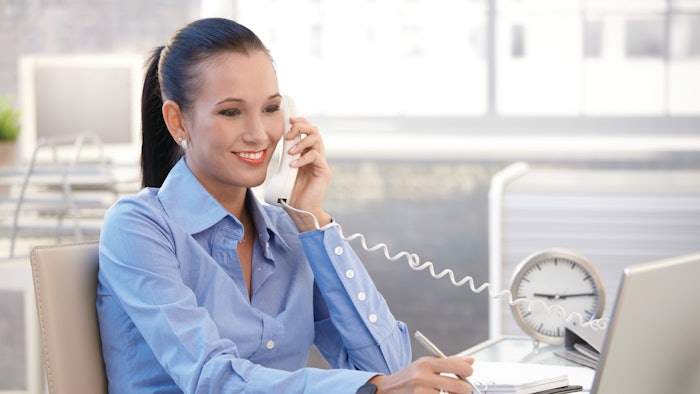 The question I am asked most frequently when I conduct staff trainings and seminars across the country is, "What is the No. 1 thing we can do to increase our practice's revenue?"
The No. 1 strategy (whether you are in the process of launching your medical aesthetic practice or are wanting to scale your current practice) to increase your revenue, conversion rates and retention rates is also one of the most often overlooked—expert phone skills.
Aesthetic patients are smart, savvy, educated and have a lot of choices for medical aesthetic care. For most, the first impression of your practice or medspa comes from the person answering the phone, making this interaction a critical component in your success. Following are tips on how to improve your front desk phone skills as well as strategies for effective follow up communications.
Continue reading in our digital magazine...
Terri Ross is a practice management consultant and international speaker. She has spent 15+ years working for Fortune 500 medical device companies. She also spent five years as the managing partner for a high-profile medical spa. In 2021, Terri founded APX Platform (Aesthetic Practice Accelerator), a business intelligence and employee training platform for medical aesthetic practices. Contact her at apxplatform.com.