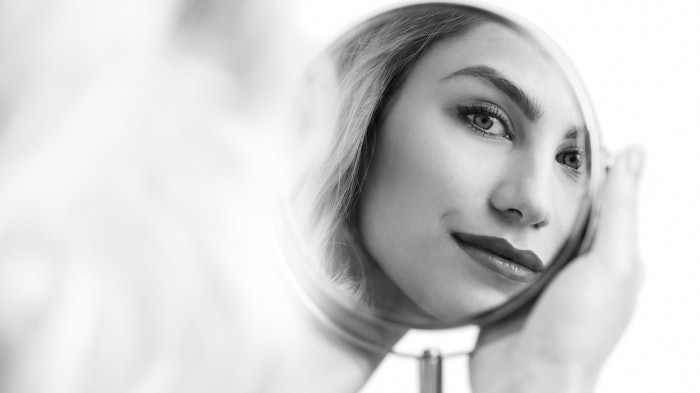 After years of training, the hope of every medical aesthetic provider is that their patients will leave their offices feeling happy and more confident than when they first arrived. But, as practice managers and clinicians soon learn, achieving a high rate of patient satisfaction involves much more than delivering a good and safe outcome. On the following pages, medical aesthetic professionals, including dermatologists, plastic surgeons and medspa providers, share their strategies to ensuring patients have a positive experience through each step of the patient care process.
"A satisfied customer is the best business strategy of all." - Michael LeBouef
Before the Visit
"Patient satisfaction is critical, even more now than it used to be," says plastic surgeon Charles Pierce, MD, of Rowe Plastic Surgery, with six locations in New Jersey and New York. "And the most critical moment is that very first interaction when they call the office. The person who is answering the phone is key."
When a prospective patient calls your office, the front desk staff member on the other end of the line should be personable, nice and knowledgeable. But, their success is dependent on a culture that supports respect and open communication between all staff members.
When interviewing front desk candidates, Rowe Plastic Surgery seeks applicants who are personable and have a background in customer service. The practice also understands that there is a steep learning curve and expects all staff members to be open and willing to answer questions. "If you don't know all the information, that's OK," says Dr. Pierce. "It's OK to say, 'I need to double-check that. I don't want to give you any incorrect information. I will call you back in just a few minutes.' If you have an adversarial relationship between reception and other staff—I don't want to be bothered by these questions—then you're setting your receptionists up for failure."
Continue reading our Digital Magazine for more guidance on improving patient satisfaction from consultation to follow-ups...
Inga Hansen is the managing editor of MedEsthetics.