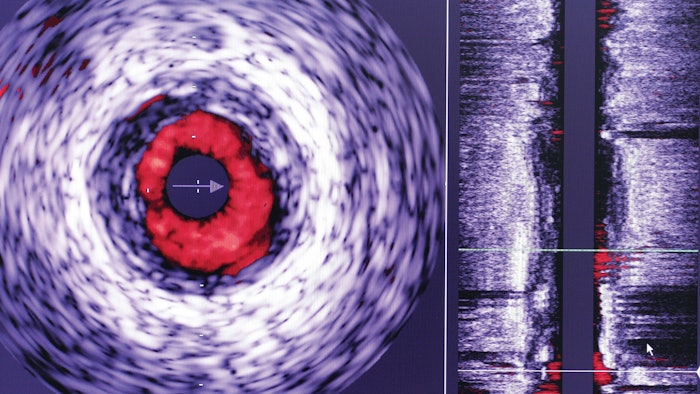 Robert L. Bard, MD, founder of Bard Cancer Diagnostics in New York City, is a globally recognized expert in medical imaging. His current passion is creating a new standard of care by implementing diagnostic imaging in aesthetic medicine. His latest textbook, Image Guided Aesthetic Procedures and Treatments (Springer Publishing), is coming out this Spring.
On the following pages, he shares his background, the experiences that shaped his belief in the value of medical imaging technologies as well as the key indications for and benefits of ultrasonic imaging in aesthetic medicine.
Who or what inspired you to choose a career in medicine?
Dr. Bard: My father was a physician, so I was exposed to medicine at an early age. But more than that, medicine saved my life. As a child, I had paralytic polio. I developed respiratory failure and was hospitalized. The medical team at West Haverstraw Medical Center felt my life would end soon. My father assessed me and questioned whether I had an alternative diagnosis to respiratory failure because I had a fever.
He smuggled some penicillin to me and instructed me to take one pill each morning and evening. He warned me to take the medication when the staff wasn't observing because he was afraid it would be confiscated. The physicians were not yet aware of penicillin. My father had brought it back with him during his service in the military during World War II. One week later, my fever was gone. I recovered from my respiratory failure and I was hooked on a career in medicine.
Continue reading our digital magazine for more insights on the benefits of aesthetic imagining in the cosmetic aesthetic field...
Mary Nielsen is the executive director of Spectrum Advanced Aesthetics. Contact her at [email protected]. Contact Dr. Bard at [email protected], drrobertbard.com.