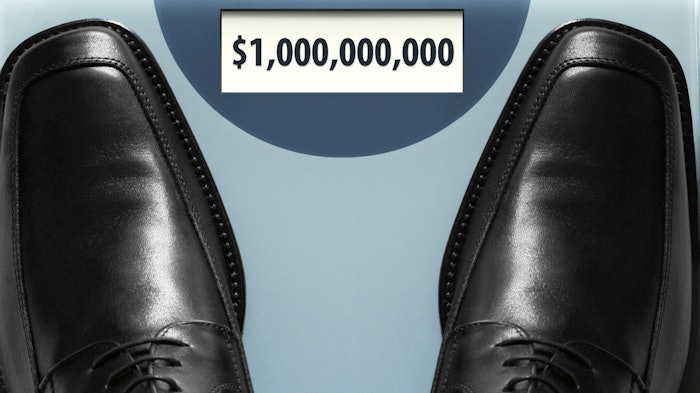 Many physicians focus a lot of time and energy on building and maintaining their practices, never thinking the day will come when they will want or need to sell. But that day will arrive at some point. The sale may involve handing off part of a practice to an existing partner, or selling the practice as a whole to another group. Whatever the circumstances, one of the first processes you'll have to undergo is a valuation. Determining the value of a practice, or part of one, is a detailed and complicated procedure. Understanding some of the basic tenets of practice valuation can help avoid confusion along the way.
Know the Terminology
If you are considering selling your practice, make sure you understand terms and appraisal definitions. If you ask an accountant to appraise your business, you may be surprised to find that the "book value" given by the accountant is far different than the "Fair Market Value (FMV)" that you could actually receive at time of sale. Essentially, the book value of an asset is its original purchase cost, adjusted for any subsequent changes such as for impairment or depreciation, whereas fair market value is the price that could be obtained by selling an asset in a competitive, open market. Realizing that there is no absolute sales price is the essence of FMV.
Continue Reading about valuing your practice by reading our Digital Magazine...
Nick Hernandez is the founder and CEO of ABISA, a consultancy specializing in strategic healthcare initiatives. Contact him at [email protected].