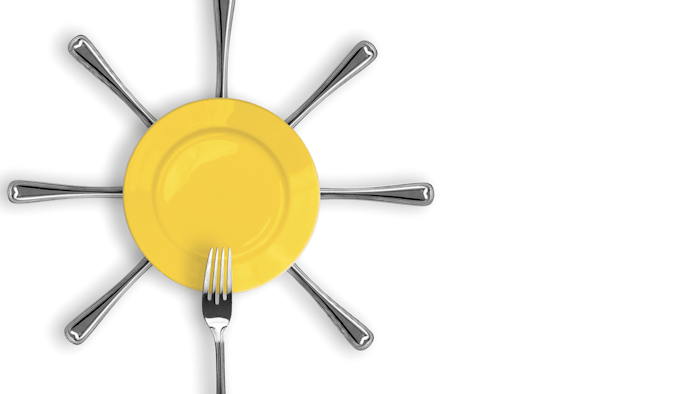 Why do some patients heal more quickly than others? And why do some of us develop signs of photodamage much earlier than others? Lifestyle is a key factor in all healthcare outcomes, but individual genetic differences also dictate how we age. In his new book, Feed Your Skin Right: Your Personalized Nutrition Plan for Radiant Beauty, author Mark Tager, MD, provides in-depth information on diet, supplementation and aesthetic procedures that support healthy skin aging and helps readers develop their own personal wellness and beauty plan.
We spoke with Dr. Tager about his passion for integrative aesthetic care and how medical aesthetic providers can help their patients incorporate daily habits that will support their aesthetic goals.
MedEsthetics (ME): What inspired you to write Feed Your Skin Right?
Dr. Tager: Early on, I worked in integrative functional medicine. I started one of the first wellness centers in the U.S. in the late 1970s, where I saw patients for an hour at a time, and we looked at things like diet and exercise. In 2000, I segued into aesthetics. I was part of the team that developed the Fraxel laser, and then I was the chief marketing officer at Syneron. So, I have been part of these two disciplines, and I see them coming together.
Continue reading our Digital Magazine for more of Dr. Tager's insights on holistic health treatments you can incorporate into your practice...
Inga Hansen is the managing editor of MedEsthetics.