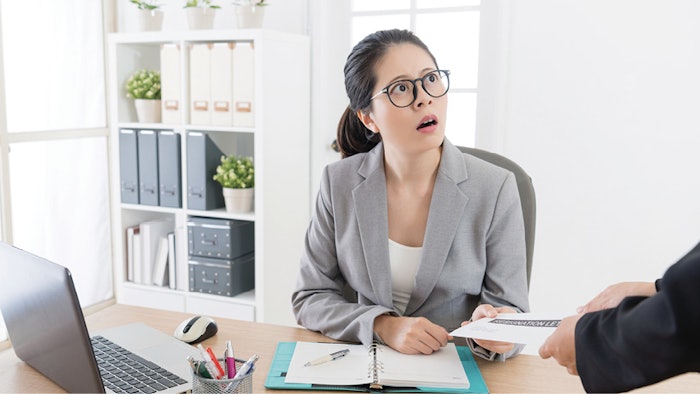 Perhaps the greatest shock following two years of fear and uncertainty brought on by the Covid-19 pandemic has been the resulting great resignation. People from
all walks of life have spent the last two years reexamining their priorities, their work/life balance and their future goals—all of which is leading to unprecedented turnover.
Practices that are struggling to fill positions or hold onto nurse injectors or front and back office staff should heed the advice offered by recruiter Mary Beth Hagan of Titan Aesthetic Recruiting. At The Aesthetic Meeting in April, she shared the top needs and wants of employees as well as tips on how to retain staff.
"Fifty percent of my clients do not have job descriptions for the positions they are trying to fill," she said. Before you post a job listing, know what you needs are. This includes the skills required, who the employee will report to and how the employee will be evaluated."
It is also important to hire for cultural fit over experience. "As you interview candidates, ask yourself, who is going to be the best fit for my practice?"
Hagan said.
Continue Reading our Digital Magazine for 5 tips on how to make sure your employees stay...
Inga Hansen is the managing editor of MedEsthetics.