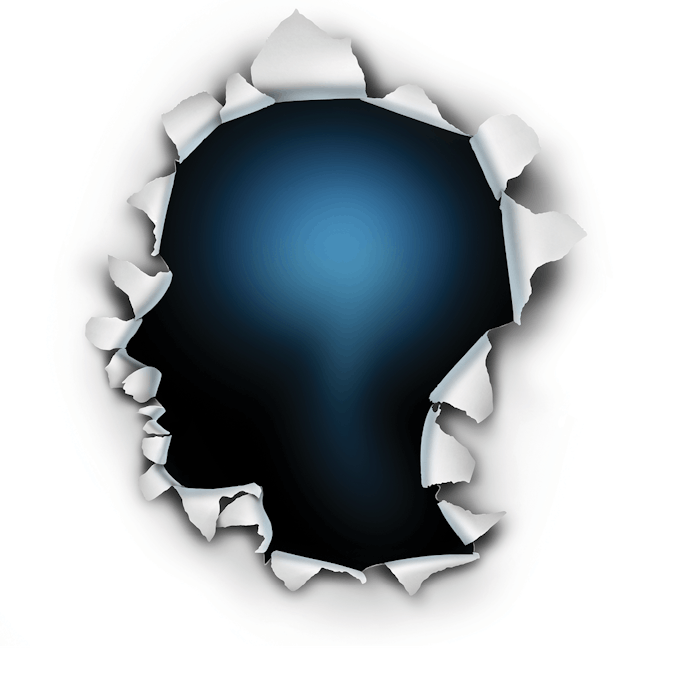 The MedSpa industry is taking off, quickly becoming one of the fastest-growing segments in all of wellness. With that rapid acceleration, however, comes growing pains, and businesses throughout the industry are struggling with toxic work cultures and employee burnout leading to an exodus of professionals – not only from their business but from the space entirely.
For the industry to continue growing as part of the mainstream wellness landscape, MedSpa leaders need to focus more time and energy on building sustainable, team-friendly work cultures. Now, that's easier said than done, of course, but there is a realistic and attainable path forward for MedSpas seeking to eliminate toxicity, reduce burnout and create a sustainable culture in which both team members and the business at large can thrive.
First Things First
Before examining the steps MedSpas can take to build a sustainable work culture and better retain talent, let's examine why toxic cultures are manifesting themselves in the first place.
For starters, because the MedSpa industry is still so new, there just aren't many corporate norms to guide team dynamics. From dress code to performance reviews and everything in between, there's no playbook on how to best run and manage a MedSpa. Compounding the issue, most MedSpa owners and professionals don't have business or HR backgrounds. They don't teach employee relations in medical school. This general lack of established structure and industry norms to fall back on can lead to confusion, frustration and ultimately burnout.
Continue Reading our Digital Magazine for more tips on creating a sustainable workplace culture...
Skya Jones is MedSpa Education Manager and in-house aesthetics expert at Boulevard, where she works directly with the company's staff and MedSpa customers to help design memorable client experiences. Jones has more than seven years of experience in the beauty industry with a specific focus on medical esthetics and more than five years of experience in MedSpa leadership and management. Before joining Boulevard, Jones was a department head for Bobbi Bullock Medical Esthetics and hand-picked as a National Trainer for the Allergan Medical Institute. As a certified nurse assistant, her career spans both clinical and business operations and includes stints as a manager at VitaNovu and a beauty advisor for Kohl's.