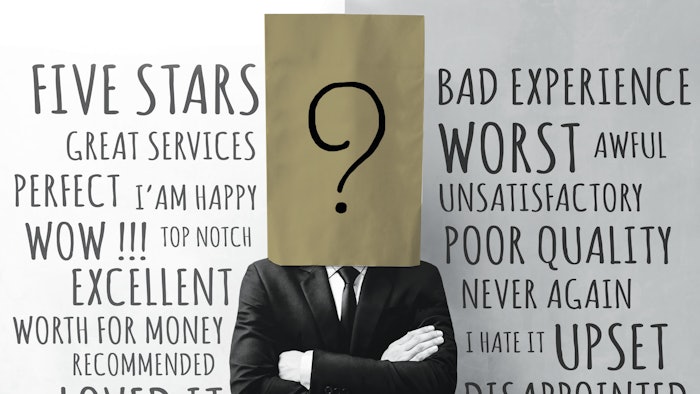 Speculation as to whether or not the U.S. will soon be facing a recession has been a recurring conversation among economists as of late. Although popular belief leads many to assume that the healthcare industry is immune to economic lows, research has debunked this misconception. In fact, reports demonstrate that while healthcare is typically hit later in a recession, it takes longer than other industries to recover.
As inflation impacts the costs of healthcare, most Americans are postponing their doctors appointments or medical procedures due to cost. On the contrary, there are times when medical attention is inevitable, and patients have the prerogative to choose where to receive their care. Practices must prioritize the patient experience if they want their practice to be the first choice among the competition. Despite economic challenges, practices can sustain and even enhance their operations by nurturing patient satisfaction.
1. Cater to patient expectations
People have grown accustomed to the convenience of technology and the instant gratification it provides. In a digital age, patients expect healthcare to be just as convenient. Offering convenient accommodations like digital intake forms, online scheduling and telehealth appointments will make your practice more appealing against competitors lacking these capabilities. Considering 43% of patients prefer scheduling their appointments online, practices that fail to offer this feature are missing countless patient acquisition opportunities.
While meeting these patient expectations will increase patient satisfaction, they will also help you manage your practice more efficiently and increase profitability.
2. Keep wait times to a minimum
Just as healthcare providers have other patients to see, each patient in the waiting room has other places to be. The longer patients wait, the less satisfied they will be with their experience, increasing the chance they will look for a new healthcare provider. In fact, according to a study from the National Center for Health Statistics, patient satisfaction is directly linked to wait time. The results revealed that an hour-long delay in a doctor's appointment was associated with an 11% decrease in overall satisfaction.
Continue Reading our Digital Magazine for more tips to Recession-proof your Business...
Travis Schneider is Co-founder and Chief Corporate Development Officer for Tebra, a leading cloud-based healthcare technology platform. In his role, Travis oversees M&A and strategic partnerships for the organization. In 2021, PatientPop, a leader in practice growth technology, merged with Kareo, a leader in cloud-based clinical and financial software. Travis was the Co-founder and Co-CEO of PatientPop, where he oversaw all aspects of strategy, sales, and business development. He is enthusiastic about leading the integrated corporate development for Tebra.