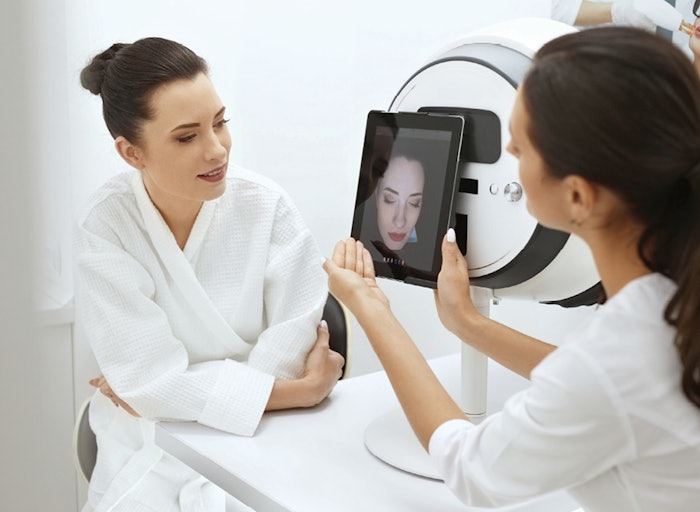 When we think about patients having objections, our natural reaction is to be defensive or feel they are questioning our value.
But objections are, in actuality, a good sign and an indicator that the patient might need:
Additional information
A clearer understanding of the value you offer
To build a greater sense of trust or confidence with you
You to dig a bit deeper to uncover perhaps a hidden objection or fear that is not apparent on the surface
When an objection arises, using open-ended questions is a strategy to help you dig a bit deeper, have them expand on their answers, reflect inwardly on what is really bothering them and allow them to feel "in control" of the process.
It's important to use the LAER model of communication which, in a nutshell, is to:
Listen
Acknowledge what they said by repeating it back to them; validate their concern
Engage them with open-ended questions
Respond
The 5 most common objections that arise in consultations concern:
Price
Budget
Fear/Pain
Consult Spouse/Significant Other
Need to think about it
How to Handle Common Objections
Continue Reading our Digital Magazine for more tips on handling patient objections...
Terri Ross is a world-renowned, practice management expert, thought leader and international speaker in the medical aesthetic industry. After 10 years of running a highly successful practice management firm, Terri disrupted the aesthetic industry by introducing APX Platform, a cutting-edge, business intelligence and on-demand growth and training solution to increase efficiency and profitability. Terri is an official partner and trainer with the American Medical Spa Association (AMSPA), and lectures all over the world for top aesthetic societies. She is a regular contributor to major aesthetic publications and hosts her own informative podcast, "In Touch with Terri: Trade Secrets for Medical Aesthetics."