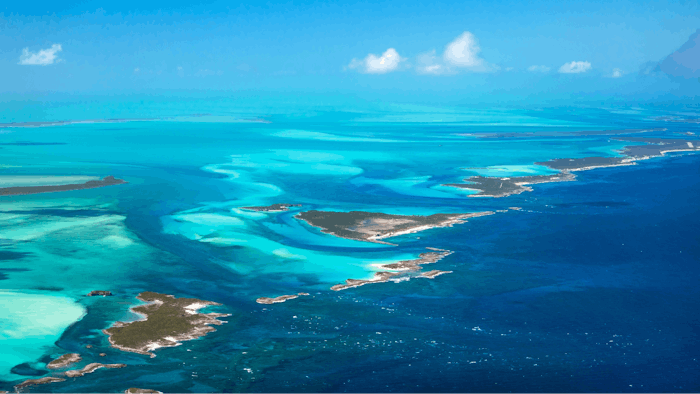 Montage Hotels & Resorts is scheduled to open the brand's first property in the Caribbean with Montage Cay in 2023. The 48-acre, private-island resort and residential community has seven beaches and a 50-room, all-suite resort. It will feature ocean-view rooms, plunge pools, outdoor showers, private gardens, lounge areas and a full-service spa called Spa Montage. 
Spa Montage will have an extensive health and wellness program, fitness center and Montage's Paintbox Children's Club. There are also culinary experiences that will allow for all-day dining, signature dinner-only restaurant, beach bar and spa cafe. 
Montage Cay will join several additional resorts in development from the luxury hospitality management company, including Montage Healdsburg in California, Montage Big Sky in Montana and Montage La Quinta in California, opening in 2022, 2021 and 2022, respectively.