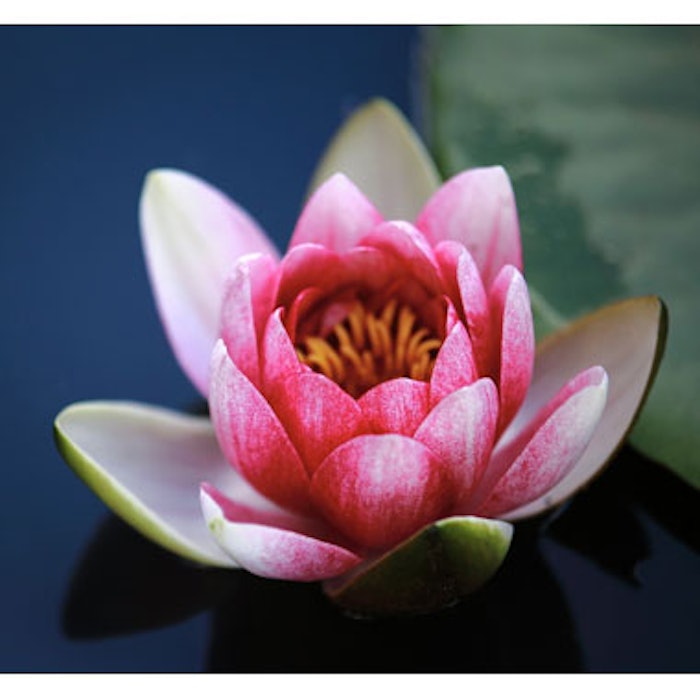 The International SPA Association (ISPA), in partnership with spa leaders across the globe, has created a Spa Reopening Toolkit. The toolkit was developed to provide spa professionals with the guidance and resources needed to safely reopen their spas when their government entities allow them to do so. The toolkit includes:
Spa Reopening Checklist, a guide for spas as they develop their custom reopening strategy. In addition to the checklist, a set of communications templates are included at the end of the document to assist with marketing efforts.
Spa Sanitation & Hygiene Standards, an overview of the necessary sanitation and hygiene standards that will need to be considered prior to reopening.
Spa Sanitation & Hygiene Commitment, a poster of ISPA's Sanitation & Hygiene Standards that can be displayed within the spa.
Downloadable Templates (Customizable) that spas can use to display messaging relating to sanitation, distance requirements, etc.
ISPA notes that these resources do not supersede any laws under which your spa operates. Always follow the health and sanitation regulations established by your local, state or national governments.
To download the toolkit, visit: https://experienceispa.com/covid-19-info/2-uncategorised/400-reopening-r...