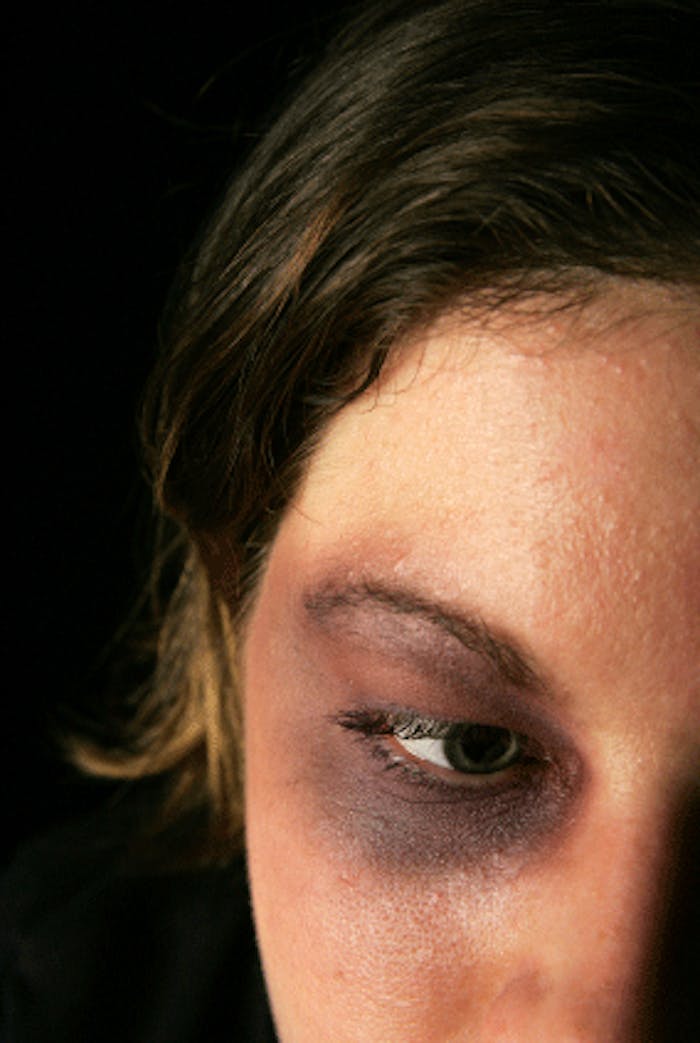 Valeant Pharmaceuticals International is partnering with the National Coalition Against Domestic Violence (NCADV) to help raise awareness of domestic violence.
The NCADV works to build coalitions at the local, state, regional and national levels; supports the provision of community-based, non-violent alternatives—such as safe home and shelter programs—for battered women and their children; offers public education; and takes part in policy development and innovative legislation. As part of the initiative, Valeant will donate a portion of sales from all Medicis and Obagi products to the NCADV.
"Domestic violence is an issue that affects us all, and in particular, the number of women impacted every day is staggering," said J. Michael Pearson, chairman and CEO of Valeant. "This partnership provides a platform for us to partner with all stakeholders in the industry, from our employees to the medical community to the consumers who use our products, in the battle to end domestic violence. We are excited about the long-term prospects to improve the lives of women through this initiative."
"One in three women experience domestic violence in their lifetime. We can change those numbers dramatically if we all take action," says Rita Smith, executive director of the National Coalition Against Domestic Violence. "October is Domestic Violence Awareness Month and we are thrilled to be announcing our partnership with Valeant in the battle to end domestic violence. Together NCADV and Valeant will make a difference." For more information, visit: http://enddomesticviolence.valeant.com.
Image copyright istockphoto.com