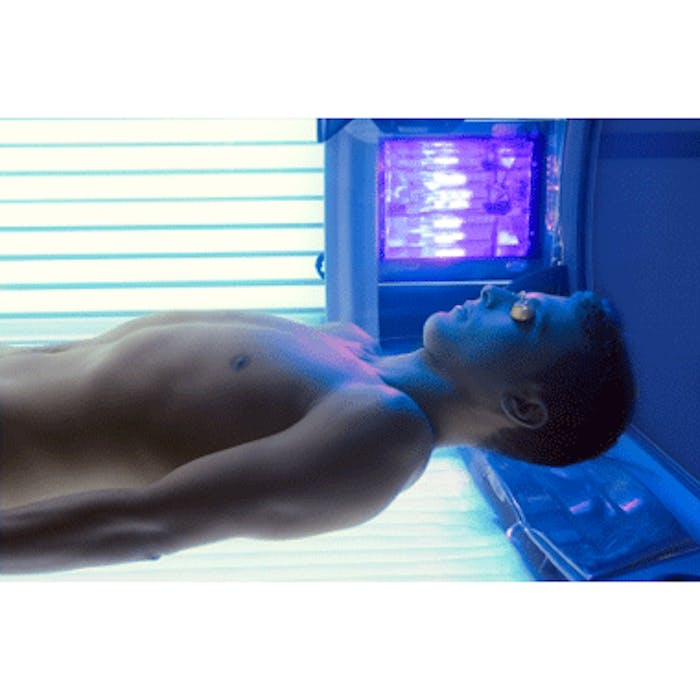 The American Society for Dermatologic Surgery Association (ASDSA) has announced that it supports New York City's proposed "Article 177" on indoor tanning and will encourage the New York City Board of Health to enact it into law at a Monday, November 25, hearing.
If passed, Article 177 will allow the New York City Department of Health to enforce indoor tanning laws within the city limits, including the ability to license and register tanning salons, establish safety and sanitary standards, require that acknowledgement statements be signed by users, and enforce the state's under-17 indoor tanning ban for minors.
Former ASDSA President Darrell S. Rigel, MD, who practices dermatology in New York City, will provide testimony on behalf of the ASDSA in support of the proposed rules. Dr. Rigel coauthored a recent study that examined the sanitary conditions of tanning devices in New York City, finding that all of the tanning devices sampled had one to five harmful types of bacteria known to cause serious skin diseases.
"The long-term misuse of tanning beds over time can cause a significant impact on the public health of New Yorkers," said Dr. Rigel. "It contributes a significant cost to the government to treat skin cancer and other medical ailments linked to using these devices. Enforcing the safety, sanitary and age restrictions for minors can help to alleviate some of the risks and costs, while providing the health and medical community with a vehicle for public education on the wide array of health issues that these devices can cause."
The proposed rules would transfer regulatory oversight of indoor tanning from the New York State Department of Health—which currently regulates indoor tanning devices—to the New York City Department of Health. Salons also will be required to post signage near tanning devices warning users of the risks associated with the machines. Any safety, health or other violations discovered by the city would result in the closure of the salon until the violation is fixed.
The proposed rules were presented to the New York City Board of Health on October 11. 

Image copyright istockphoto.com