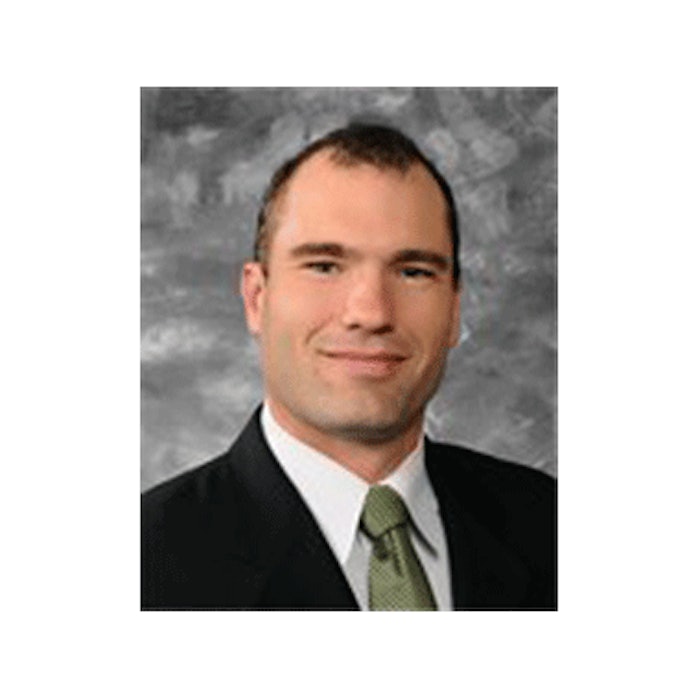 Chad Hivnor, MD, of HealthCrave Medical Centers has received the Paul W. Myers Award. Formally known as the Clinical Surgeons Award, the Paul W. Myers Award is reserved for the Air Force medical corps officer who has made significant contributions in the health care of men and women serving in the United States Air Force.
Dr. Hivnor received extensive training in laser medicine and surgery and has treated many wounded warriors and specializes in scar treatment. He graduated from the U.S. Air Force Academy with a BS in Biochemistry, with distinguished honors, before attending the University of Texas Health Science Center, where he received his medical degree. Dr. Hivnor completed his residency in dermatology at the University of Pennsylvania, then returned to San Antonio, where he served as staff dermatologist at Lackland Air Force Base.
As one of the nation's foremost laser experts in the country, Dr. Hivnor has performed extensive research in lasers, cosmetics, onychomycosis, skin cancer and scars. He was awarded a $1.1 million dollar grant to collaborate with Harvard University to study lasers' effects on scars and functional improvement after scars and surgery.