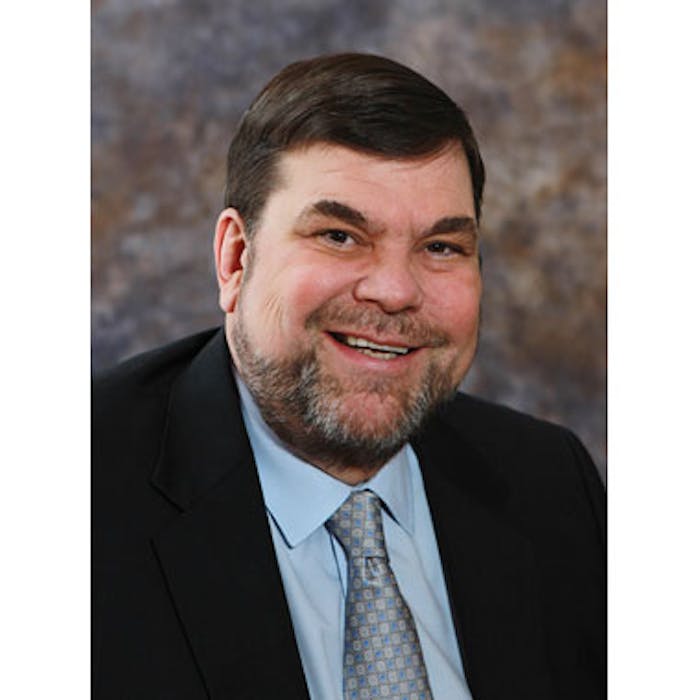 The American Academy of Dermatology (AAD) has announced its new officers, who assumed office on March 25 at the conclusion of the Academy's annual meeting in Denver.
Brett M. Coldiron, MD, FAAD, a dermatologist in private practice in Cincinnati, is the new president of the AAD. He earned his medical degree from the University of Kentucky in Lexington, Kentucky and completed his dermatology residency at the University of Texas Southwestern Medical Center at Dallas (Parkland Memorial Hospital), as well as a fellowship in Mohs micrographic surgery and dermatologic surgery at Northwestern University in Chicago. He is a clinical associate professor in the dermatology department at the University of Cincinnati. Dr. Coldiron was a member of the Academy's board of directors and a past chair of the Academy's healthcare finance committee.
"Rapidly changing healthcare legislation, such as limited provider networks, is threatening our ability to meet our patients' needs," said Dr. Coldiron. "As president of the Academy, my goal is threefold: To help the individual dermatologist meet the challenges they face in this rapidly changing health care environment; to unite our specialty; and to help Americans get the care that they deserve."
Elise A. Olsen, MD, FAAD, a professor of dermatology at Duke University School of Medicine in Durham, N.C., took office as vice president. She received her medical degree from Baylor College of Medicine in Houston, Texas and completed a dermatology residency at Duke University School of Medicine in Durham, North Carolina, where she now serves as a professor. Dr. Olsen is a past member of the Academy's board of directors and the current chair of the Academy's patient advocacy task force.
The AAD also elected four new board member who will each serve four-year terms.
Kevin D. Cooper, MD, FAAD, is a professor and chair of the dermatology department at Case Western Reserve University and University Hospitals Case Medical Center in Cleveland. He currently serves as the Academy's chair of the Council on Science and Research. In addition, he is a past president of the Association of Professors of Dermatology and the Society for Investigative Dermatology.
Jane M. Grant-Kels, MD, FAAD, is a professor of dermatology, pathology, and pediatrics and founding chair of the department of dermatology at the University of Connecticut Health Center in Farmington, Conn. She is also director of the university's dermatopathology laboratory, cutaneous oncology center, melanoma program and its dermatology residency, as well as assistant dean of clinical affairs. In addition, she is on the board of directors of the Women's Dermatologic Society, and is a past president of the Connecticut Dermatology Society.
Neal D. Bhatia, MD, FAAD, is associate professor of dermatology at Harbor-UCLA Medical Center and works in private practice in San Diego. He serves on several Academy committees, as well as on editorial boards, advisory boards, and at other dermatology societies.
Sheila Fallon Friedlander, MD, FAAD, is a professor of clinical pediatrics and dermatology at the University of California, San Diego. She is director of the fellowship training program in pediatric dermatology at Rady Children's Hospital/UCSD. In addition, she is immediate past president of the Society for Pediatric Dermatology.
Image: Brett M. Coldiron, MD, FAAD