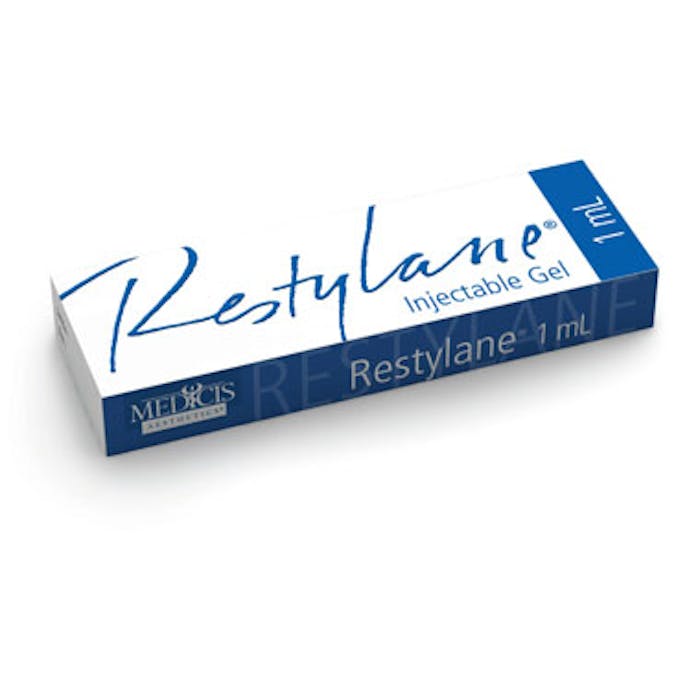 Valeant Pharmaceuticals International has entered into an agreement with Nestle S.A. to sell all rights to Restylane, Perlane, Emervel, Sculptra and Dysport owned or held by Valeant for $1.4 billion in cash. Nestle plans to operate the acquired assets through Galderma, which it is in the process of acquiring. Nestle expects to complete the acquisition of Galderma in July.
Valeant recently presented Allergan with a new, unsolicited merger proposal, increasing its previous offer by $10 per share to reach $58.30. Valeant and Nestle note that the current transaction between their companies—which is subject to customary closing conditions, including clearance or early expiration of the waiting period under the Hart-Scott-Rodino (HSR) Act—is not contingent upon a successful transaction with Allergan.
"We are pleased to enter into this transaction," said J. Michael Pearson, chairman and CEO of Valeant. "Galderma, under the leadership of Humberto Antunes, CEO of Galderma, not only has a history of building strong businesses, but is firmly committed to the aesthetic dermatology. It is a clear testament to the performance of Valeant's aesthetic commercial team that Galderma recognizes their efforts and the value of the franchise they have developed. Galderma has already built a strong franchise with Restylane, Perlane, Dysport and Emervel outside North America and, with the addition of Sculptra, will now have the ability bring their expertise to the U.S. and Canada."