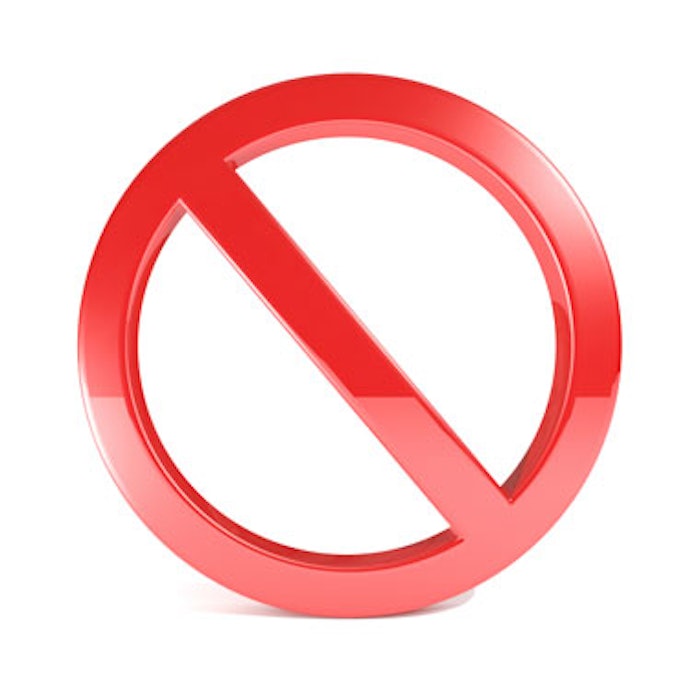 Allergan's Board of Directors, after consulting with its independent financial and legal advisors, has unanimously determined that the latest unsolicited proposal from Valeant Pharmaceuticals to acquire Allergan substantially undervalues the company, creates significant risks and uncertainties for the stockholders of Allergan, and is not in the best interests of the Company and its stockholders.
"Valeant's revised proposal substantially undervalues Allergan, creates significant risks and uncertainties for Allergan's stockholders and does not reflect the company's financial strength, future revenue and earnings growth or industry-leading R&D," said David E.I. Pyott, Allergan's Chairman of the Board and CEO. "Allergan has a track record of generating consistently robust results and value for its stockholders, and we continue to have strong momentum in our business. The investment community has recognized the revised long-term growth outlook Allergan provided on May 12, 2014 and appropriately raised valuations for a standalone Allergan. We do not believe Valeant's proposal reflects Allergan's growth prospects, nor does it offer sufficient or certain value to warrant discussions between Allergan and Valeant."
Allergan has filed an updated investor presentation with the Securities and Exchange Commission ("SEC") and posted the presentation under the "Investors" section of the company's website (www.allergan.com) with additional detail on the considerations behind the Allergan Board's rejection.
Image copyright istockphoto.com