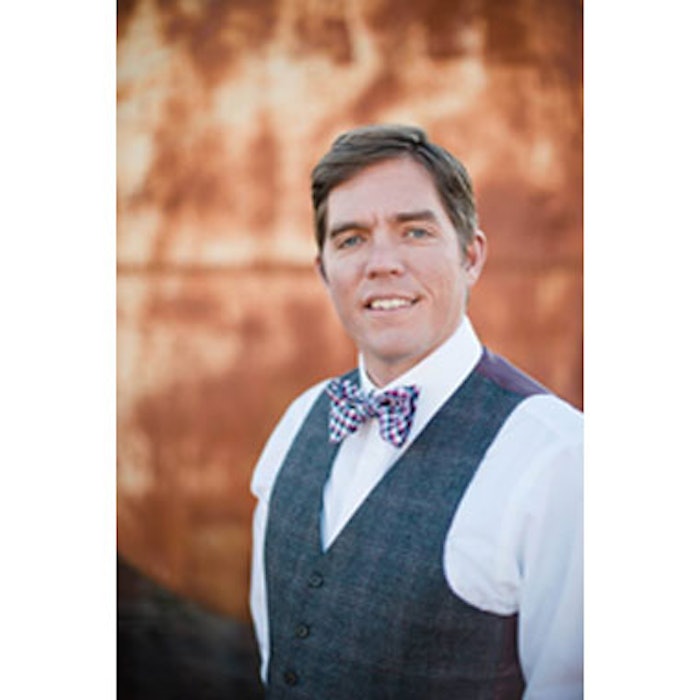 Benjamin Stong, MD, of Kalos Facial Plastic Surgery in Atlanta has been appointed to the Cosmetic and Reconstructive Support Medical Advisory Council of the National Coalition Against Domestic Violence (NCADV). The program works in collaboration with the American Academy of Facial Plastic and Reconstructive Surgery (AAFPRS) and benefits domestic abuse survivors who would otherwise be unable to afford such reconstructive care.
The NCADV is a nationally recognized voice for zero tolerance for domestic violence. To drive this movement, the NCADV believes in taking steps to affect public policy, helping others understand the impact of domestic violence and providing programs and educational opportunities to promote awareness of domestic abuse.
As a newly elected member of the council, Dr. Stong will help promote the Cosmetic & Reconstructive Support (CRS) Program of the NCADV, which offers survivors cosmetic surgery or reconstructive surgeries to repair head, neck and facial injuries caused by an abusive partner.
"I feel privileged and honored to be chosen by the NCADV," said Dr. Stong. "Being invited to use my experience and expertise in plastic surgery to assist survivors of domestic abuse move towards a brighter future is such a rewarding and honorable opportunity."
"I am excited to have Dr. Stong join me on the NCADV Advisory Council," said facial plastic surgeon Ben Talei, MD, of the Beverly Hills Center. "He is one of the best in the nation, and I know he will make a tremendous contribution towards our special mission to help the victims of domestic abuse."
To learn more about The National Coalition Against Domestic Violence, visit www.ncadv.org.
Image: Benjamin Stong, MD