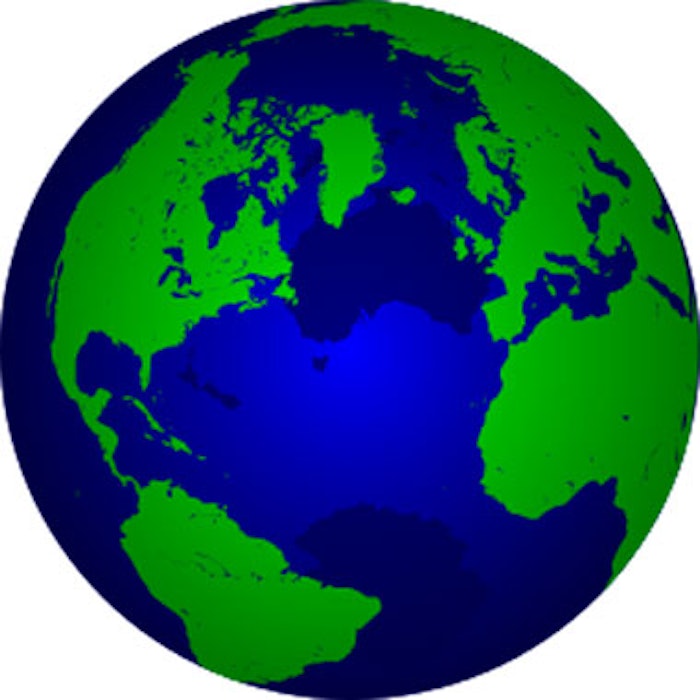 The International Society of Aesthetic Plastic Surgery has released the results of its annual Global Aesthetic Survey for 2016. The United States ranks No. 1 for total number of cosmetic procedures performed followed by Brazil, Japan, Italy and Mexico. The top five countries account for 41.4% of cosmetic procedures performed worldwide.
Demand for surgical procedures increased 8% from 2015 to 2016 and demand for non-surgical cosmetic enhancement increased 10%. The top five non-surgical treatments in 2016 were:
Botulinum toxin injections with 4,931,577 performed worldwide; 1,118,370 of which were in the U.S.
Hyaluronic acid filler injections with 3,372,445 performed worldwide; 650,232 of which were in the U.S.
Laser hair reduction with 1,146,523 procedures performed worldwide; 166,254 of which were in the U.S.
IPL Photorejuvenation with 623,243 procedures performed worldwide; 154,770 of which were in the U.S.
Chemical peels with 585,614 performed worldwide; 105,138 of which were in the U.S.
The most popular surgical procedures included: breast augmentation, which accounted for 15.8% of all surgical procedures, followed by liposuction (7.4%), eyelid surgery (12.9%), rhinoplasty (7.6%) and abdominoplasty (7.4%).
The ISAPS sent questionnaires to 35,000 plastic surgeons to gather data for its global survey. Full results of the survey can be viewed at isaps.org.