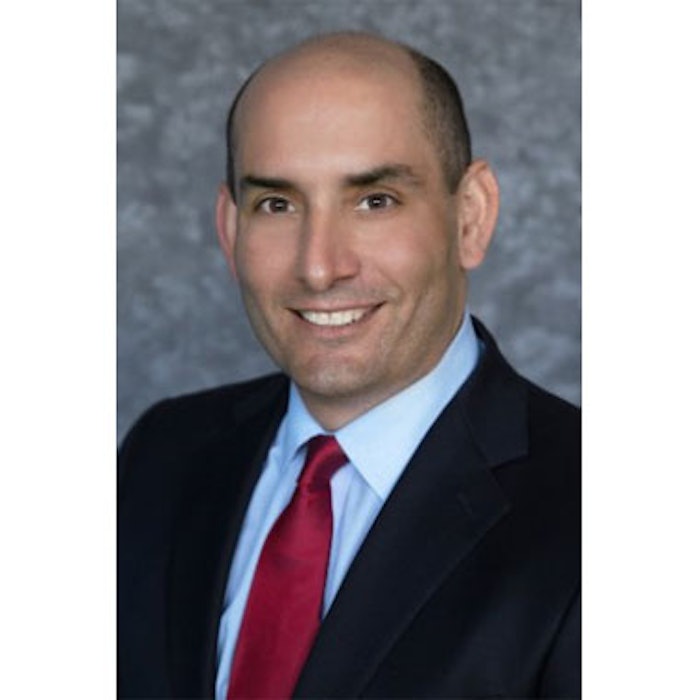 Revance Therapeutics, a biotechnology company developing botulinum toxin products for aesthetic and therapeutic concerns has appointed Todd Zavodnick to chief commercial officer and president of its Aesthetics & Therapeutics division. Zavodnick will report to Revance's CEO Dan Browne, and lead the company's commercial operations along with the launch of its injectable daxibotulinumtoxinA (RT002).
"Todd brings an exemplary track record gained through his global leadership roles at ZELTIQ, Galderma and Alcon, showing significant capability to spearhead both domestic and international organizations in creating world-class aesthetic and therapeutic product franchises," said Browne. "He has proven skills in leading commercial organizations, building brand loyalty and driving both revenues and profitability, all while fostering a high-performing organization. We are pleased to have an experienced industry leader joining our executive team who can build a strong commercial infrastructure commensurate with the breakthrough potential of RT002."
Zavodnick holds an MBA from The University of Texas at Dallas and a Bachelor of Science in Pharmacy from Rutgers University. He currently serves on the Board of Directors for NovaBay Pharmaceuticals and the Children's Skin Disease Foundation.
Image: Todd Zavodnick